Get some Independence Day nails to celebrate the festival with gusto this year. Have fun highlighting your outfit with red, white, and blue nail designs.
Using this you can choose nail decals with festive nail design or create your own customized design. This blog post of ours is very helpful for those who are looking for the 4th of July nail ideas.
The 4th of July is just around the corner, and now is the perfect time to amp up the vibes of the 4th of July celebrations! For this, you express your patriotism by using red, white, and blue color nail designs.
Simple red, white and blue nail designs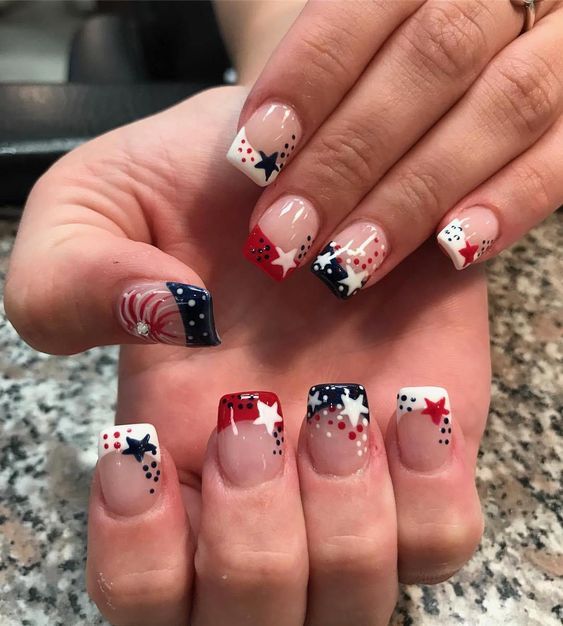 Red white and blue French Nails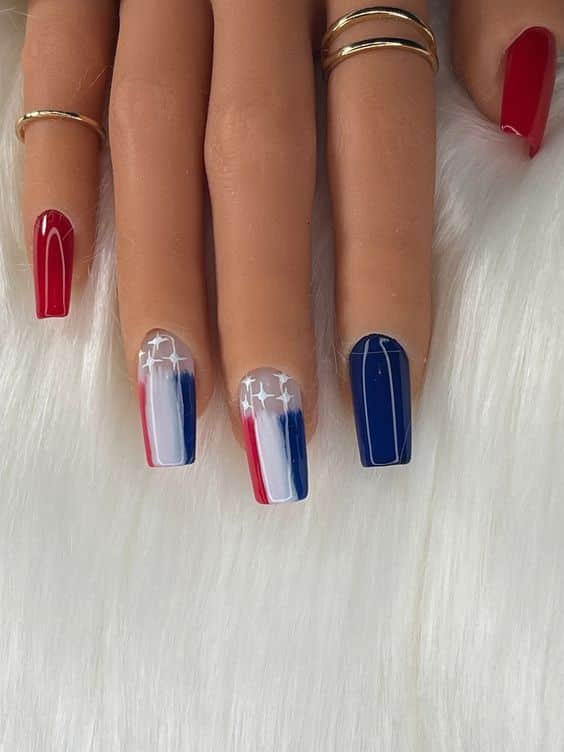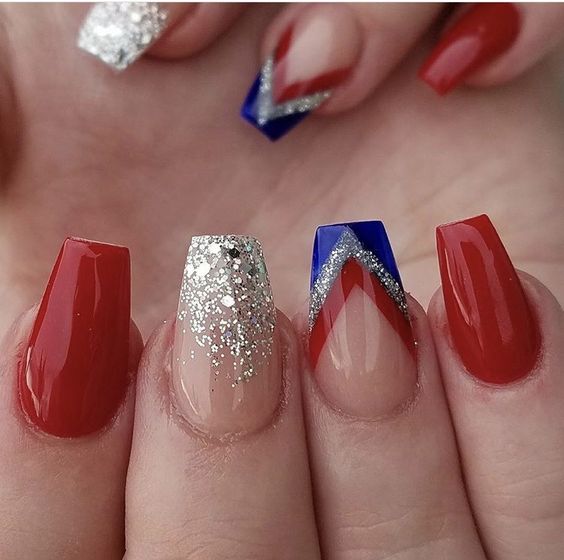 Red white and blue Gel nails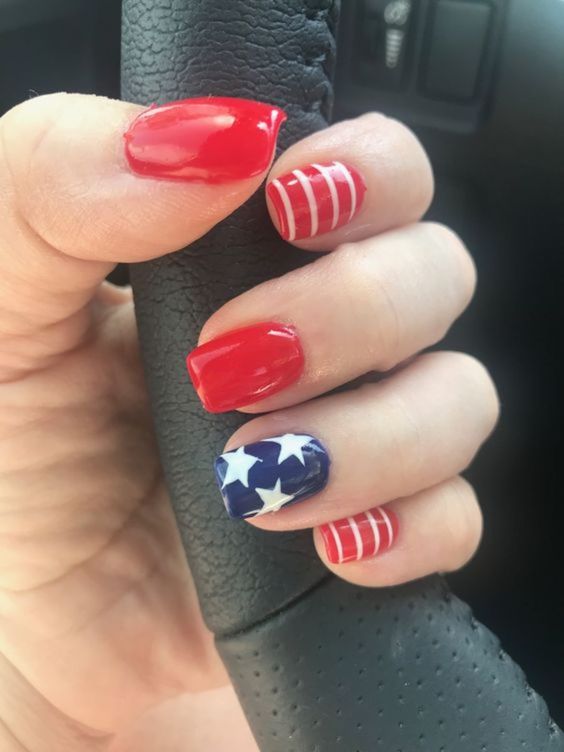 Red white and blue ombre nails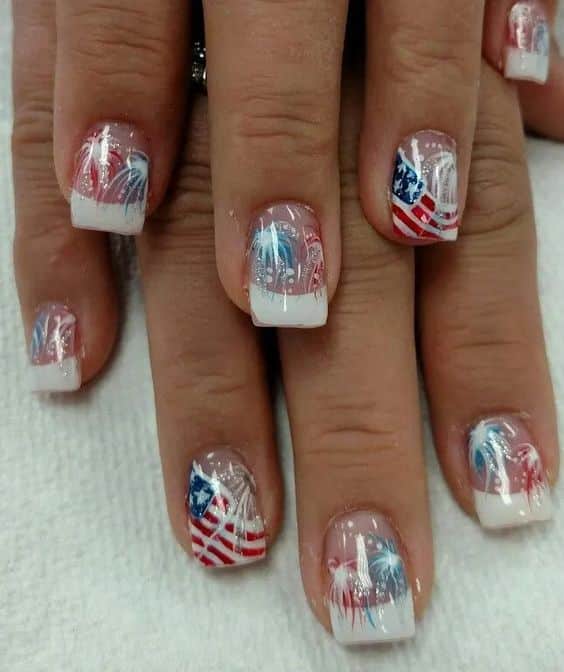 Red white and blue nail designs simple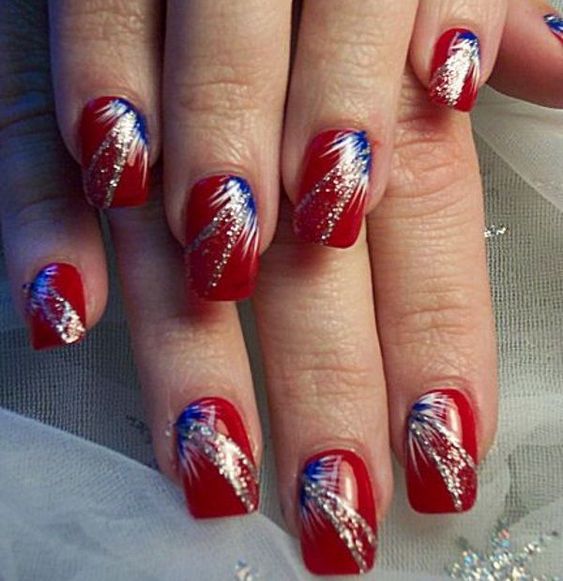 Red white and blue nail designs short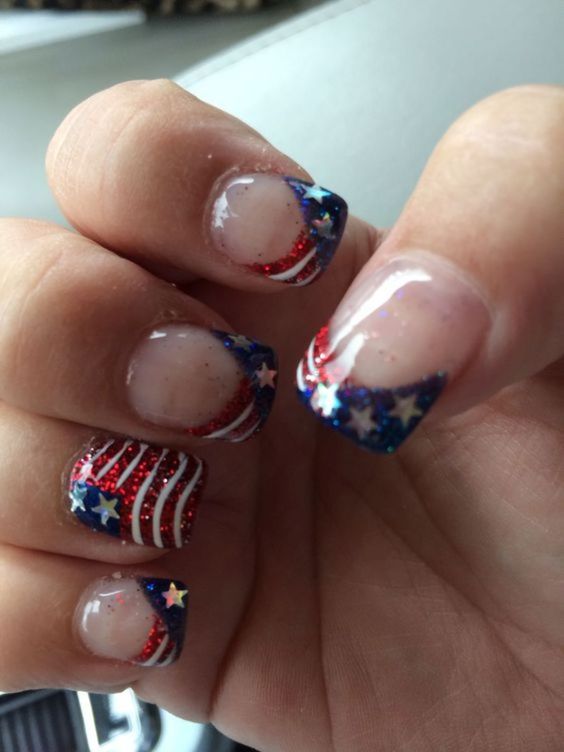 Red white and blue nail designs for short nails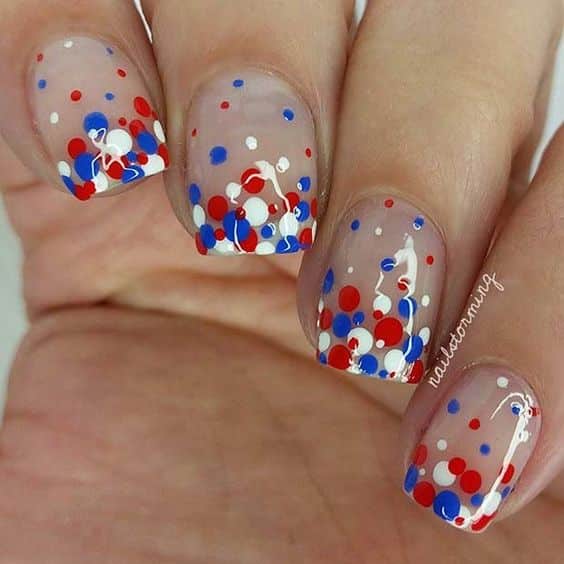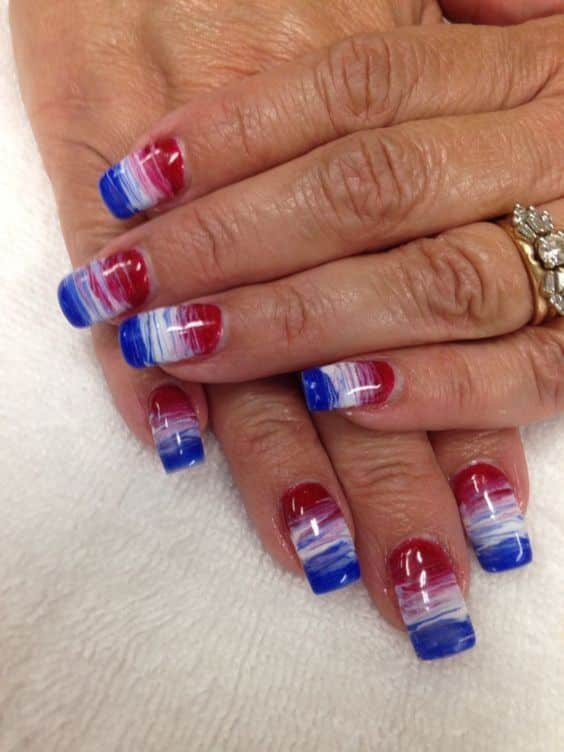 Red white and blue nail designs acrylic