Cape-style lehengas are a popular trend in Indian fashion, featuring a cape-like drape or overlay on the traditional lehenga skirt. They can be made in a variety of fabrics such as silk, chiffon, or georgette and can be adorned with embellishments such as embroidery, sequins, or beads.
Some popular designs include cape lehengas with off-shoulder or one-shoulder capes, cape lehengas with ruffled or frilly capes, and cape lehengas with sheer or lace capes. These designs are perfect for a variety of occasions such as weddings and other formal events.
Cape-style lehengas are a modern variation of the traditional lehenga, which is a long skirt worn with a choli (blouse) and dupatta (scarf) in Indian ethnic wear. The traditional lehenga typically has a full, flared skirt that is pleated or gathered at the waist and is often paired with intricate embroidery.
Latest cape style lehenga designs

Cape style lehenga choli

Embroidered cape style lehanga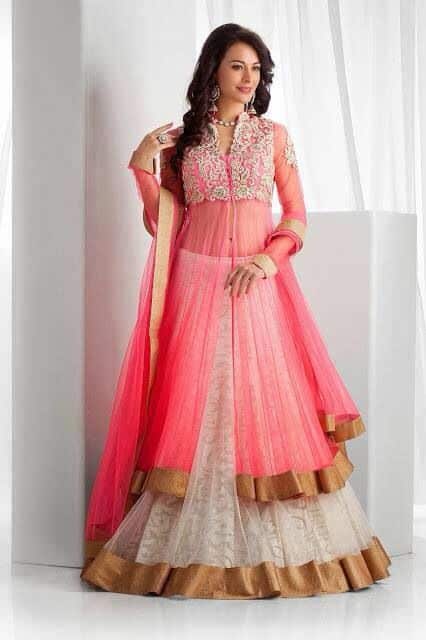 Cape style lehenga simple

Cape style lehenga bridal

Cape style lehenga latest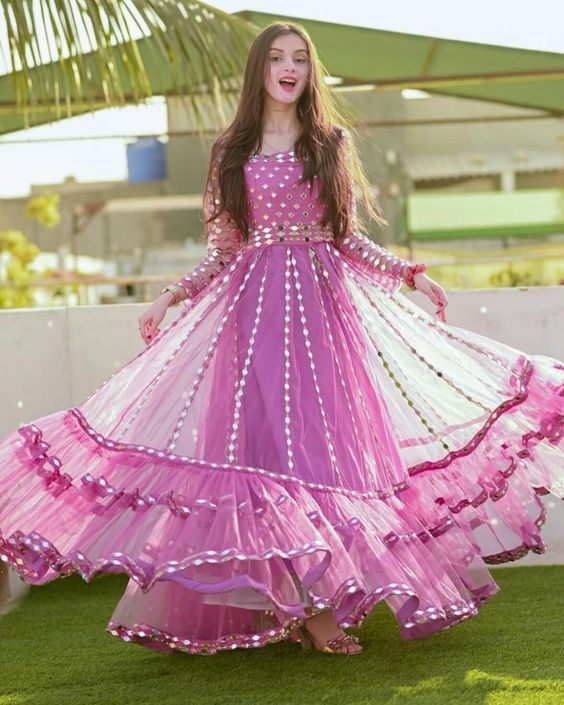 Cape lehenga

Cape style lehenga designs 2023

Trendy cape style lehenga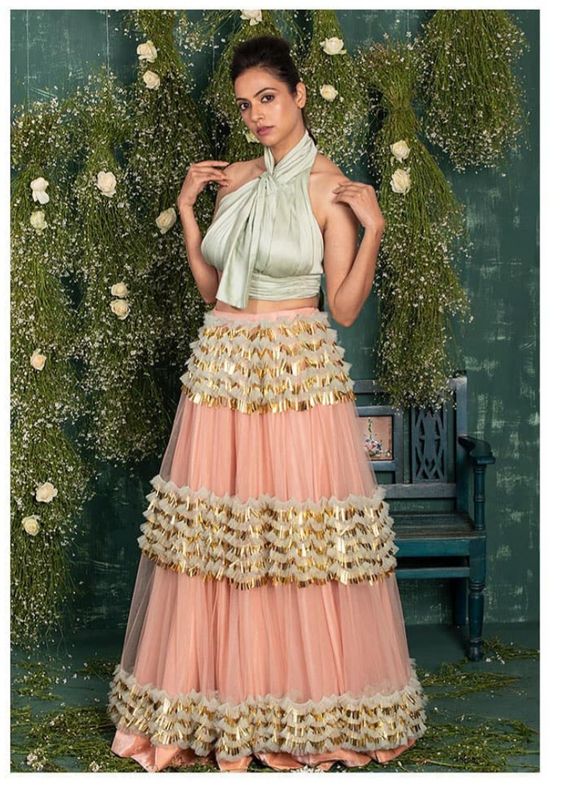 Beautiful cape style lehenga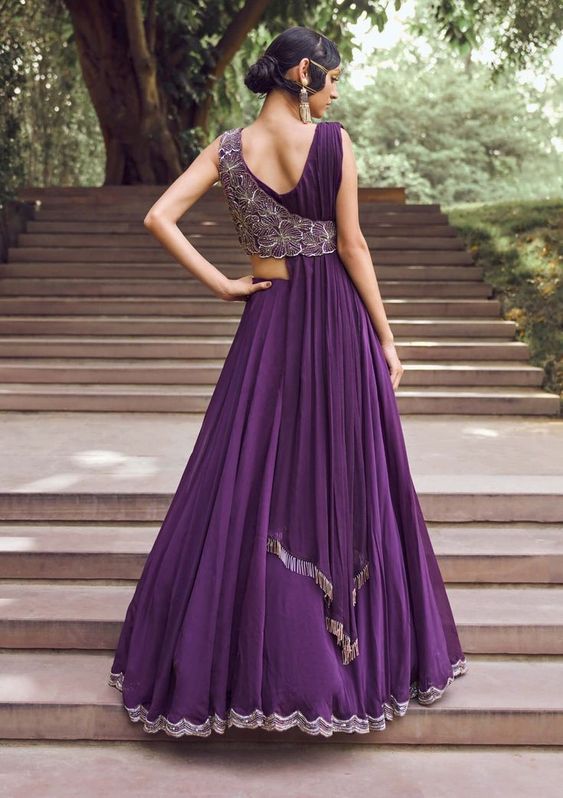 Conclusion:
A traditional lehenga is a long skirt worn with a choli and dupatta, while a cape-style lehenga is a traditional lehenga with an added cape-like drape or overlay which adds a modern twist to the design.