Are you looking for trendy jhumka designs for 2023? Then flip through our gallery below to find the best trendy jhumka designs.
Do you want to rock an ultra-mod look for your precious moments or go all traditional on your big day? Then a pair of jhumkas will help you give that look.
Jhumkas are considered to be one of the most classic pieces of jewelery and a favorite among many brides as jhumkas add instant glamor to their look. Even if your outfit is simple, these jhumkas will enhance your elegance.
It can be paired with different jewelry like necklaces, bangles, Kamar bandh, etc. So you can choose your favourite jewelry to pair with these jhumkas.
Some jhumkas are made with gold, silver, diamond, platinum, etc. And some are made from pearls, stones, threads, etc. Whatever it will be, finally we can say that it enhances your beauty.
Gold jhumka design for wedding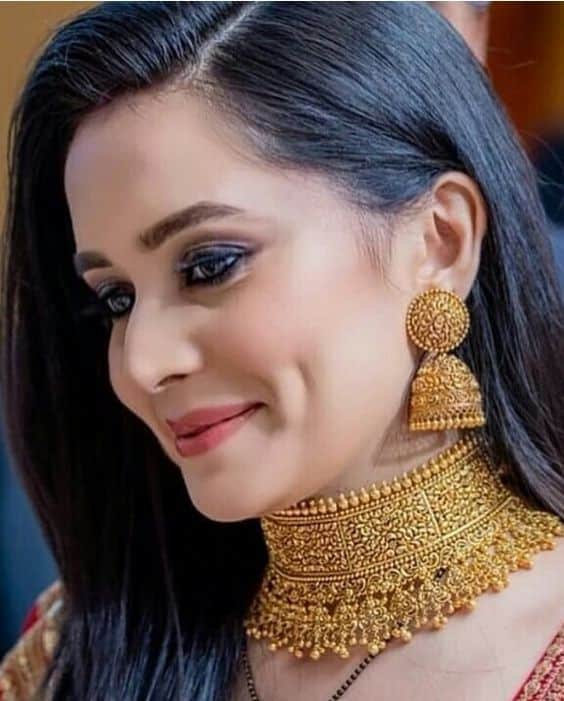 Jhumkas for wedding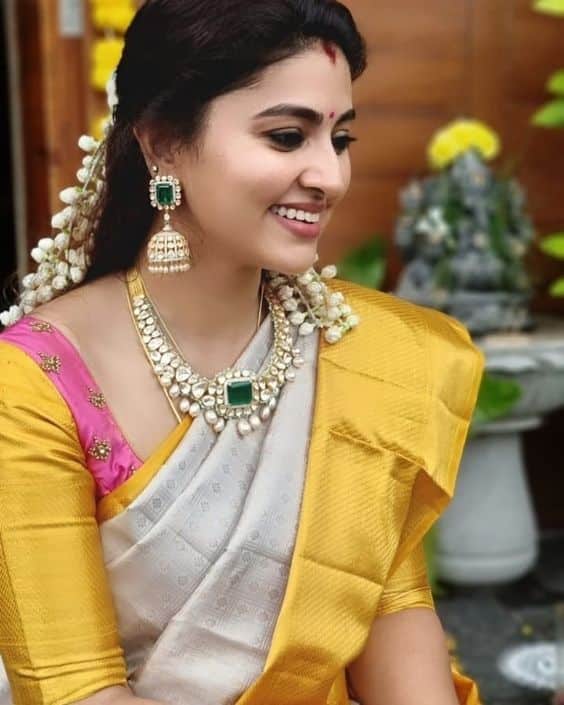 Wedding gold jhumka designs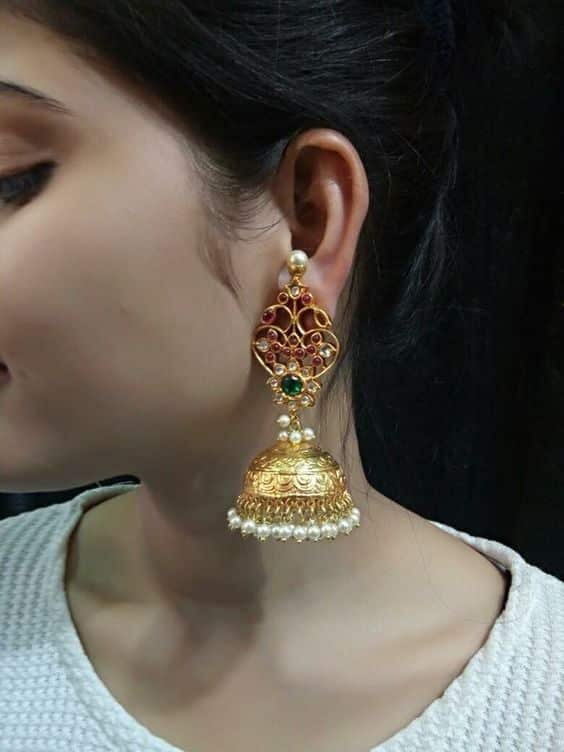 These are available in various lengths and sizes, from oversized ones with heavy embellishments to elegant pearl hangings.
Wedding earrings gold jhumkas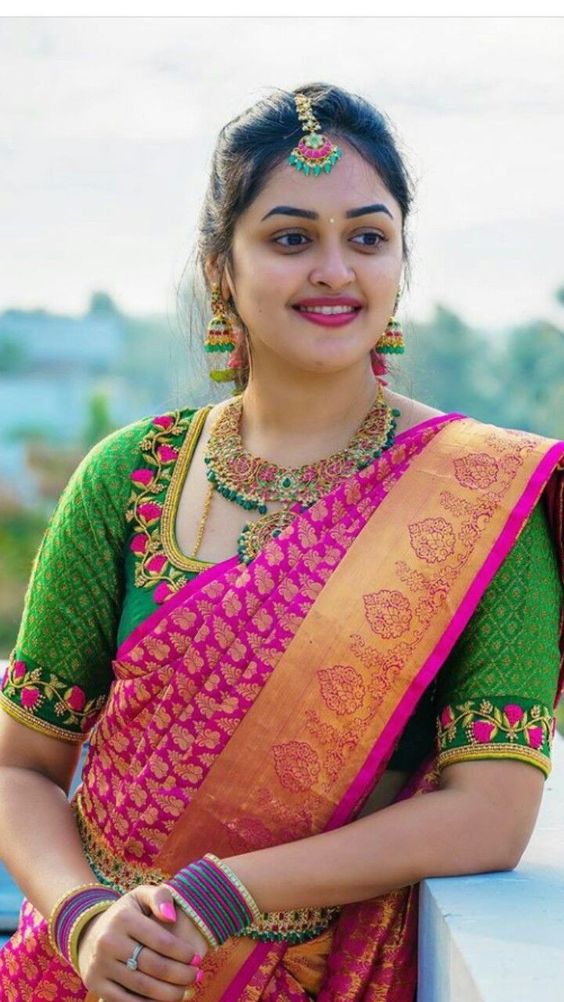 Bridal gold jhumka design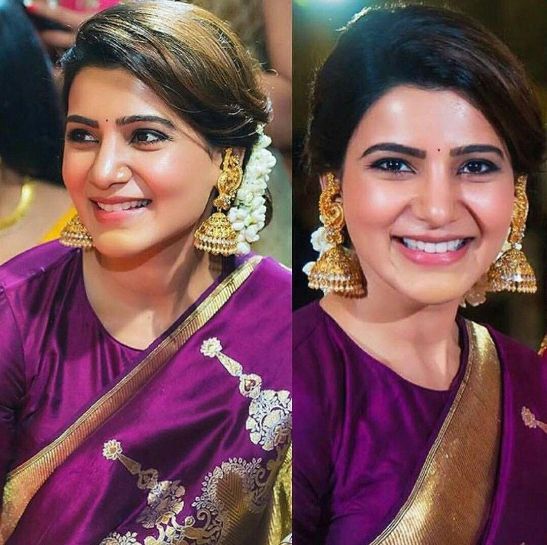 Latest jhumka design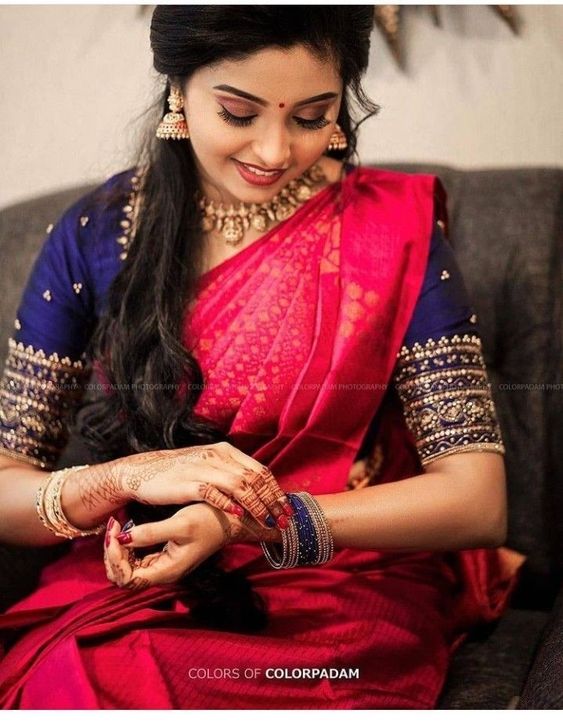 Conclusion:
Hope you loved these trendy jhumka collections for 2023. Flip through these collections for your precious moments and enjoy your day!