Are you trying to add some bite to your nails? Then these snake nail art ideas are a great way to get it done! This is a very eye-catching nail design. This style features snake-inspired patterns such as a snakeskin design on the nails.
The color palette for snake nail designs is usually centered around earthy tones like green, brown, and black, which mimic the natural colors of snakes. If you can, metallic shades like gold, silver, or bronze can be incorporated into the design.
Snake nail designs can be enhanced with additional elements like 3D snake charms, rhinestones or sequins to give a new look to the nail design.
Simple snake nail design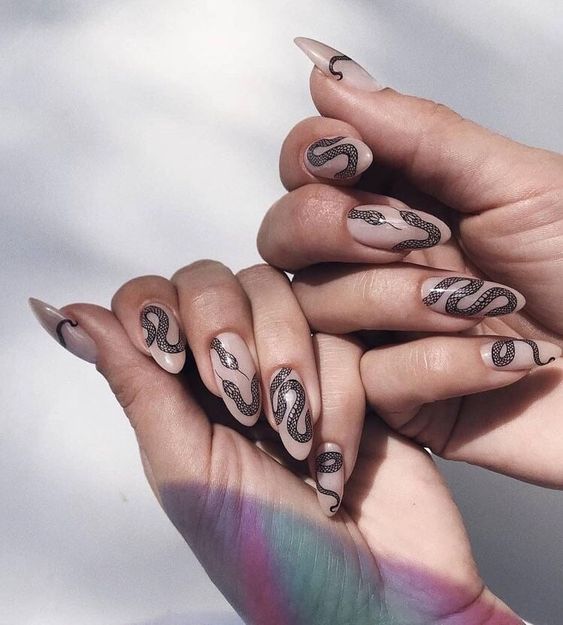 Snake Skin Nail Design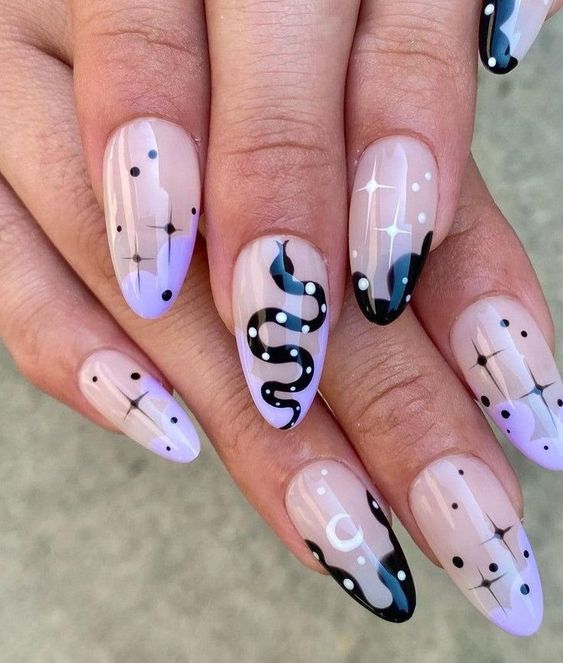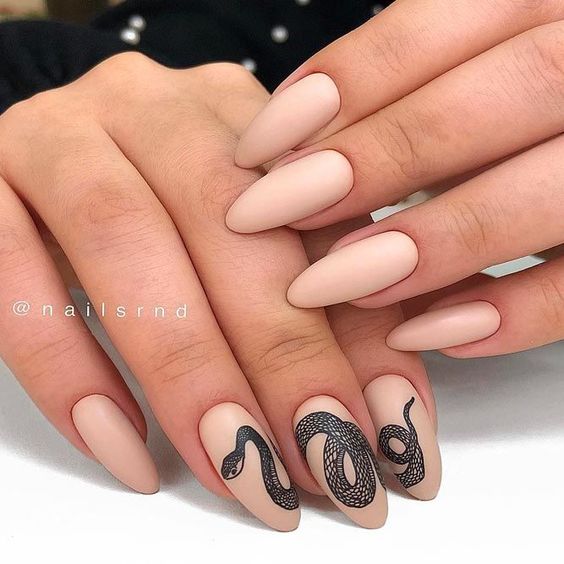 3D snake Nail Art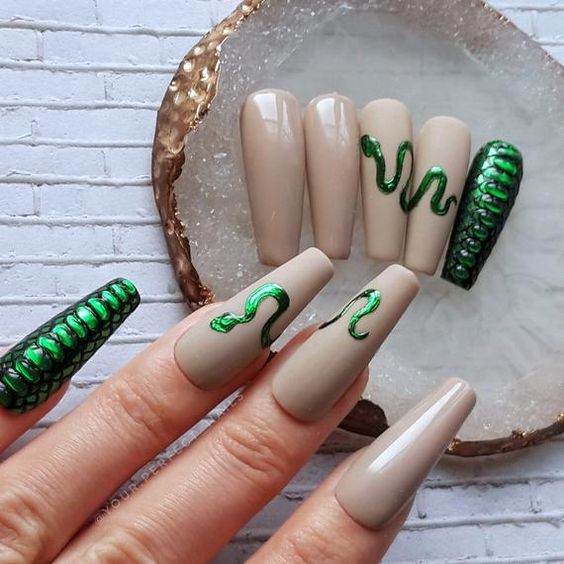 Snake Nails Acrylic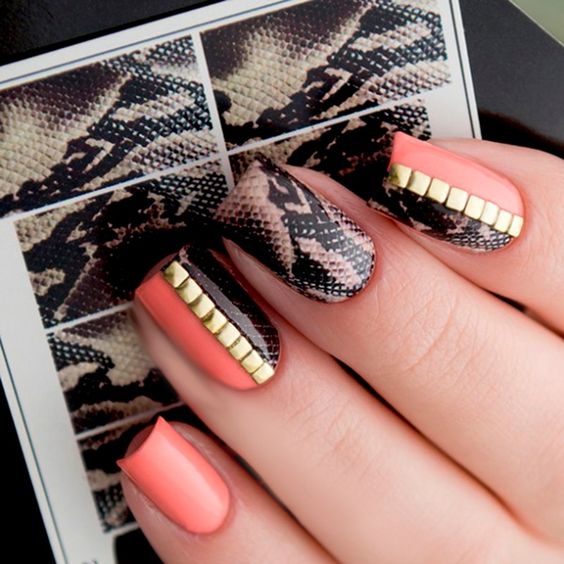 Snake Nail Charm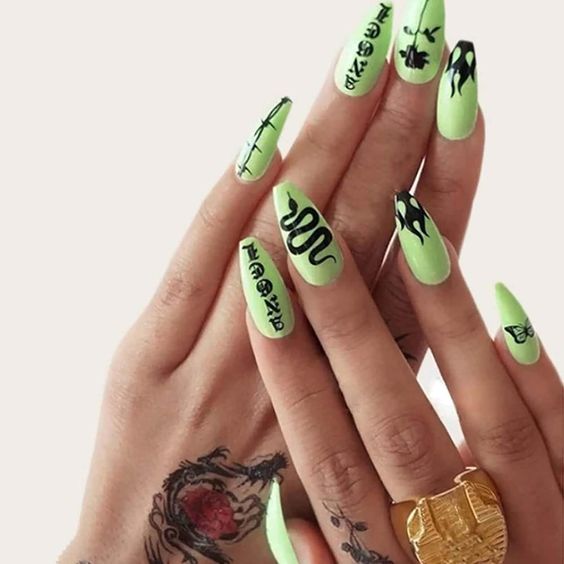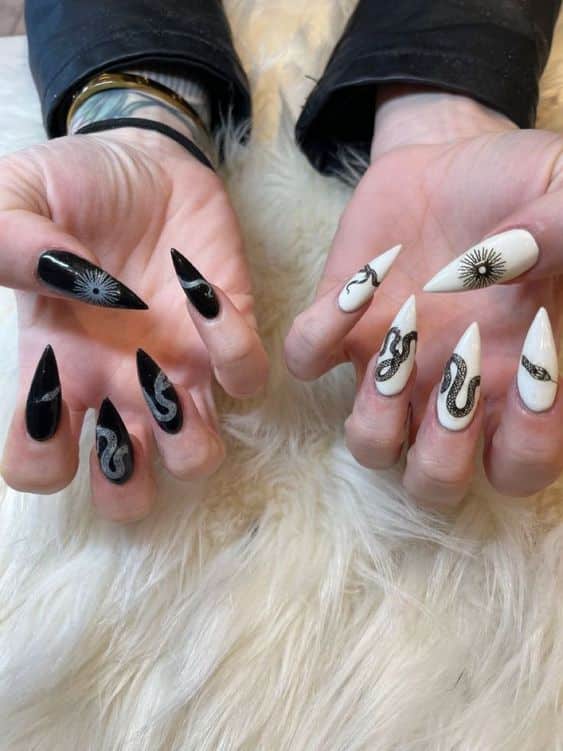 Black Nails with snake design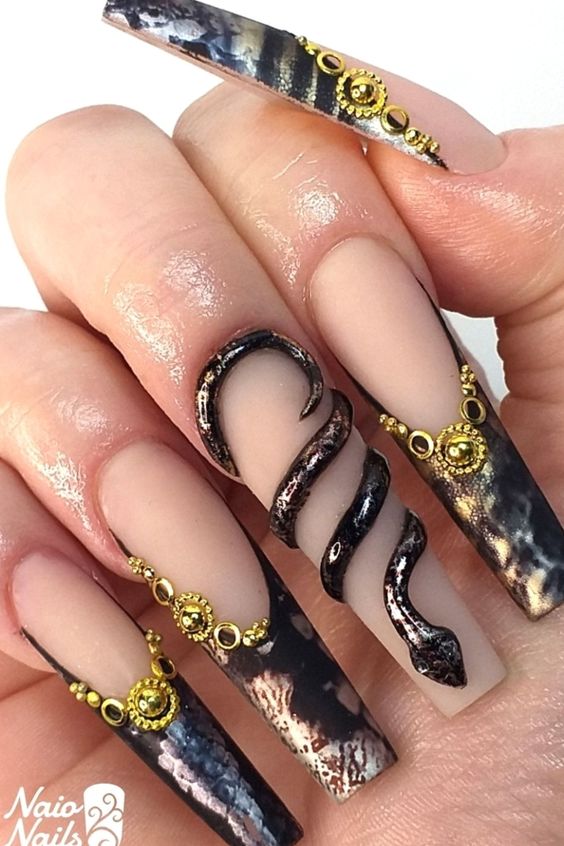 Simple snake nail designs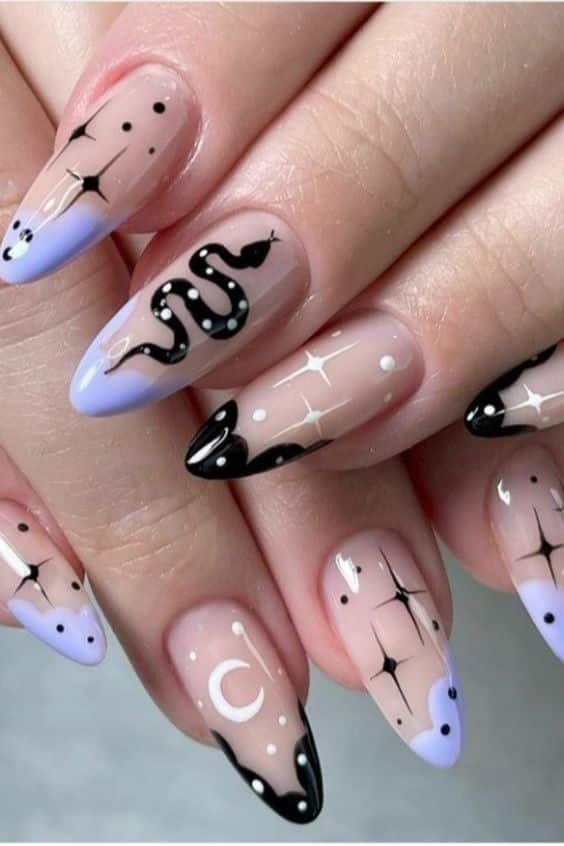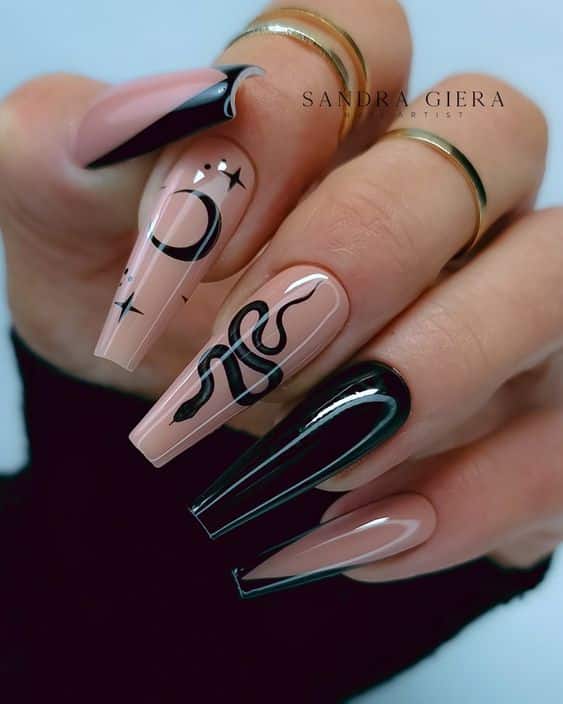 Snake print nails blooming gel