Hey, are searching for Bridal Jhumka Designs? Then check this post to get the unique style of bridal jhumka designs you must try.
A jhumka, also spelled jhumki or jhumkey, is a traditional Indian earring worn by women. It typically features a large, bell-shaped design that hangs from the earlobe and is often decorated with intricate details such as beads, stones, and beads. They are often made of gold or silver, and are popular in various parts of India, especially in the eastern and northern regions.
Jhumkas are considered a traditional and cultural adornment and are worn on special occasions such as weddings and religious festivals. They are also popular as a fashion statement and can be found in a variety of modern designs.
Wedding Gold Jhumka designs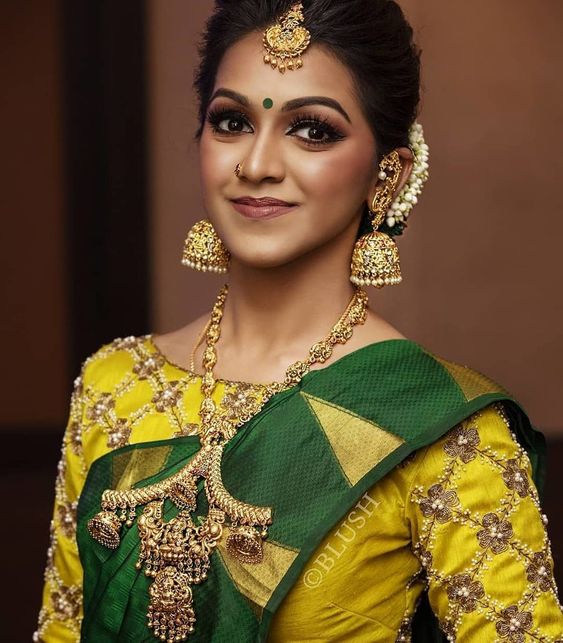 Heavy Jhumka Earrings for wedding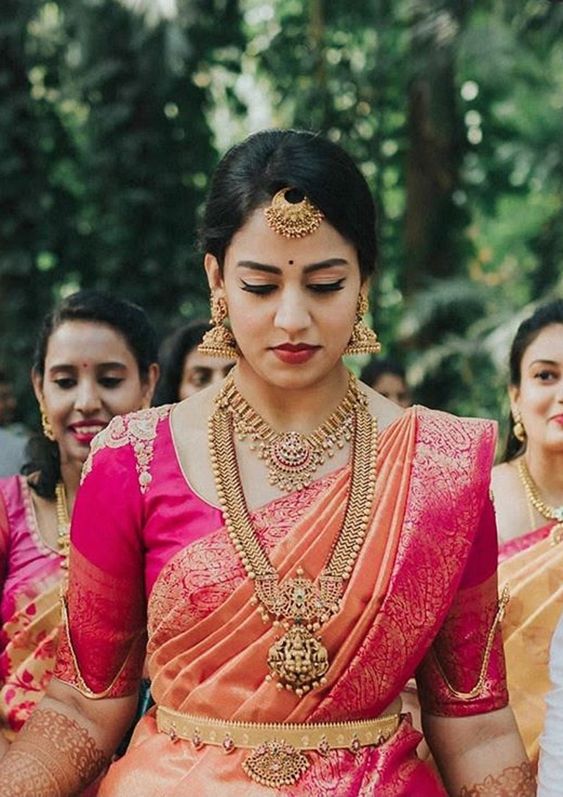 Bridal Jhumka Earrings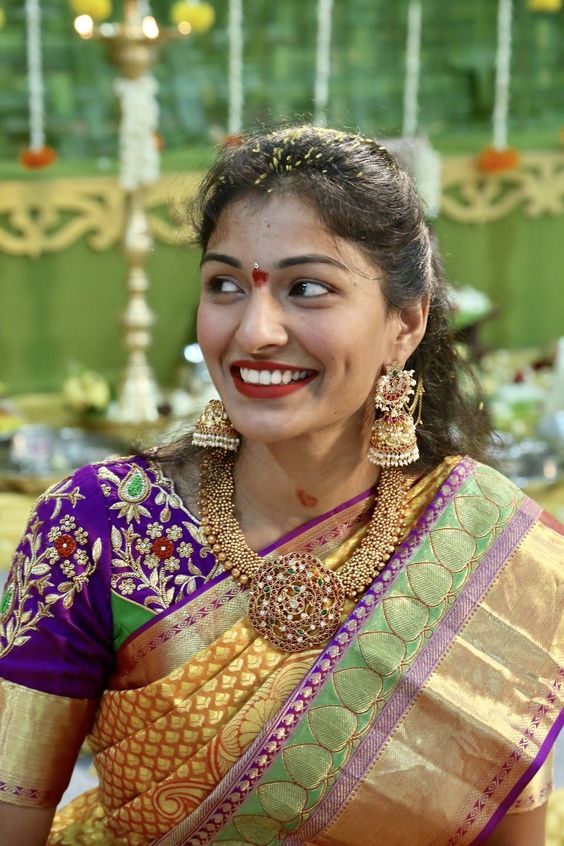 Big jhumkas for wedding Gold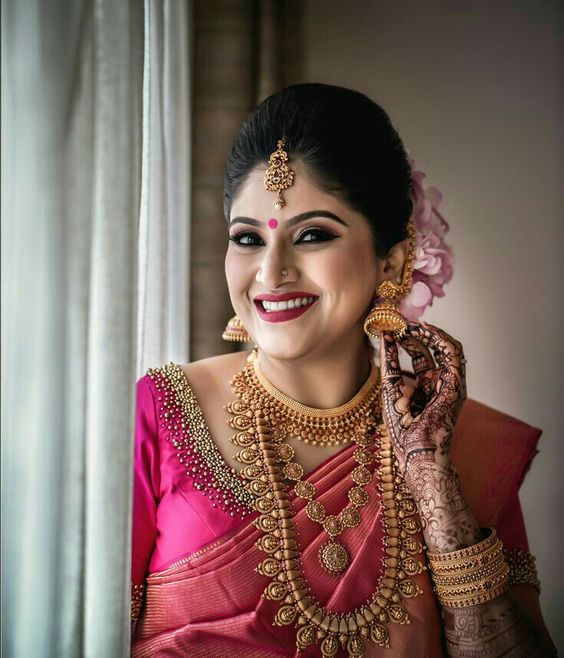 South Indian Bridal Jhumka Earrings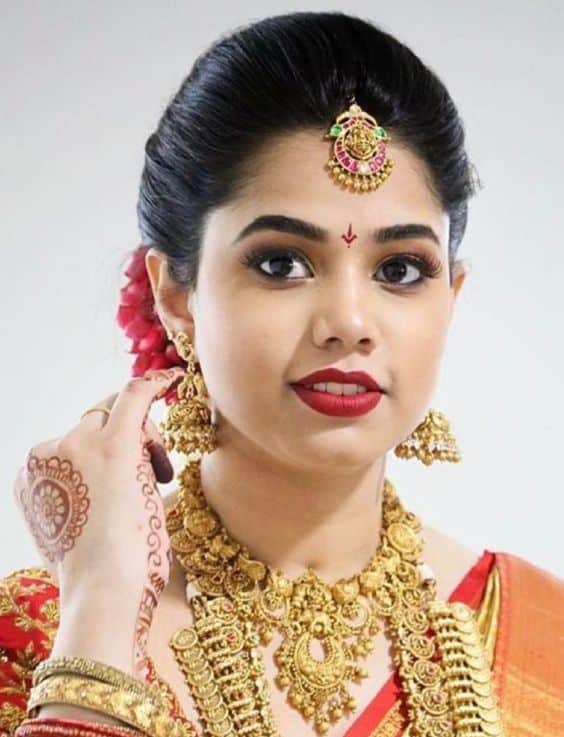 Gold jhumka designs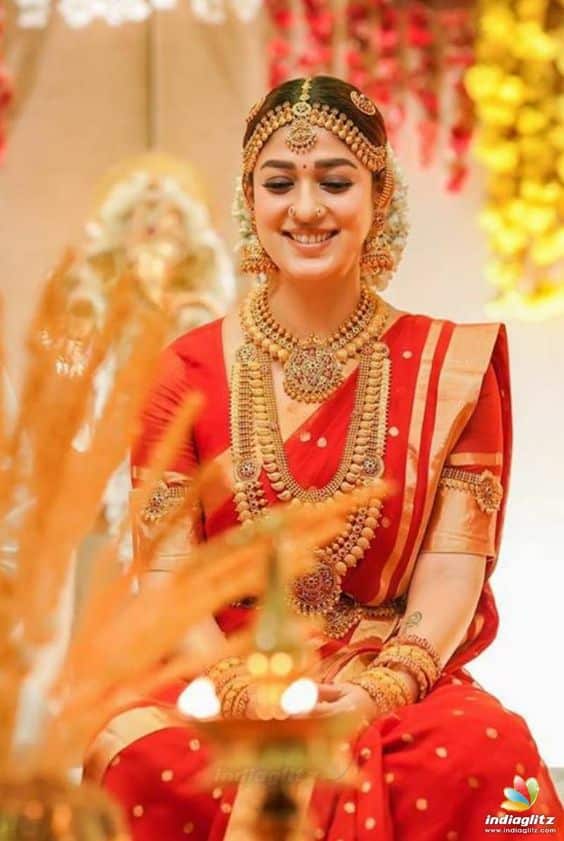 Bridal gold jhumka design
Conclusion:
We hope you love these collections for your lovely events. Choose any of the best designs and buy them or you can gift them to your loved ones. These bridal jhumkas make you look very gorgeous. So try these designs for your weddings, baby showers, engagements, haldi, or any other events, and enjoy.