50+ Chhath Puja Mehndi Design You Must Try (2023)
Hey Fashion Lovers!!! Looking for Chhath Puja Mehndi Designs for the upcoming Mahaparv festival? Then follow this blog post for more details and pictures of the latest Chhath Puja Mehndi designs you can try out in 2023.
The series of celebrations has begun. Especially on the day of Diwali and Chhath puja, all women go for mehndi on their hands to enhance their beauty.
Every year, Chhath Puja is celebrated for four days from the fourth day of Shukla Paksha to the seventh day of the month of Kartik.
The festival is celebrated with great enthusiasm in some parts of India like Bihar, Jharkhand, Uttar Pradesh, and parts of Nepal. The festival includes rituals such as strict fasting, sacred bathing in rivers, fasting, and prolonged immersion in water.
Devotees, especially women, fast seeking blessings for the welfare and prosperity of their families. These rituals usually involve folk songs, prayers, and sacrifices to the sun.
Here you can try some designs like sun, lotus, diyas, peacocks, etc., to enhance your beauty. Let's take a look at different mehndi designs for the Chhath puja celebration.
Chhath puja mehndi design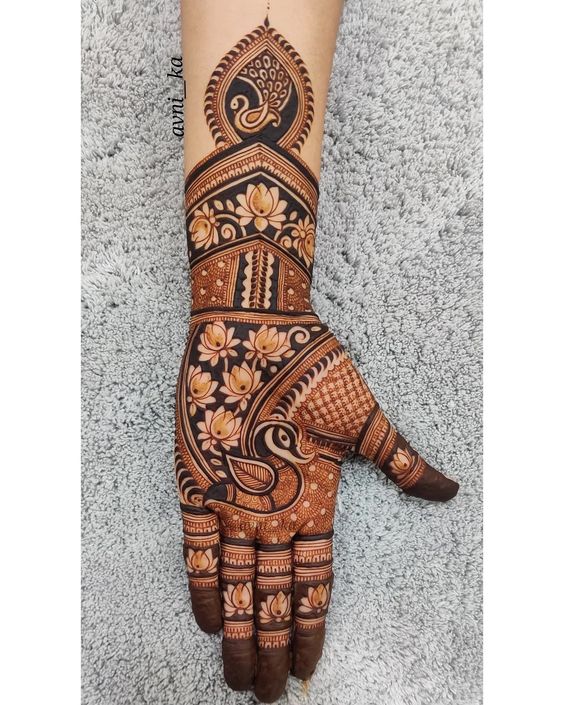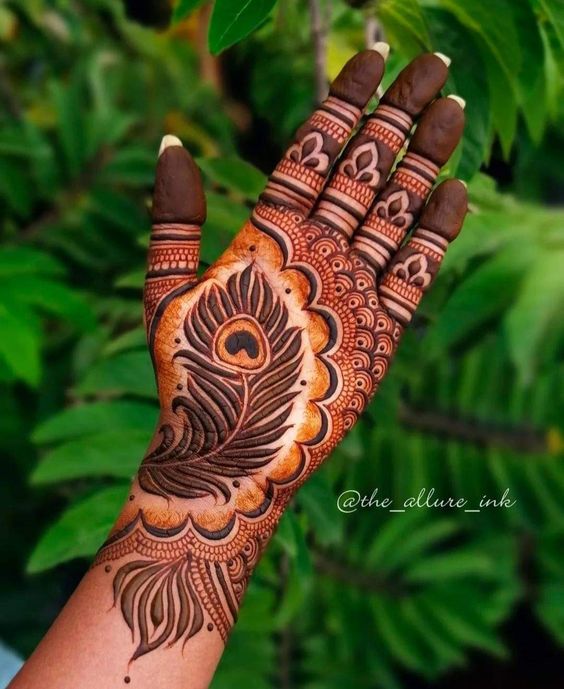 Simple chhath puja mehndi design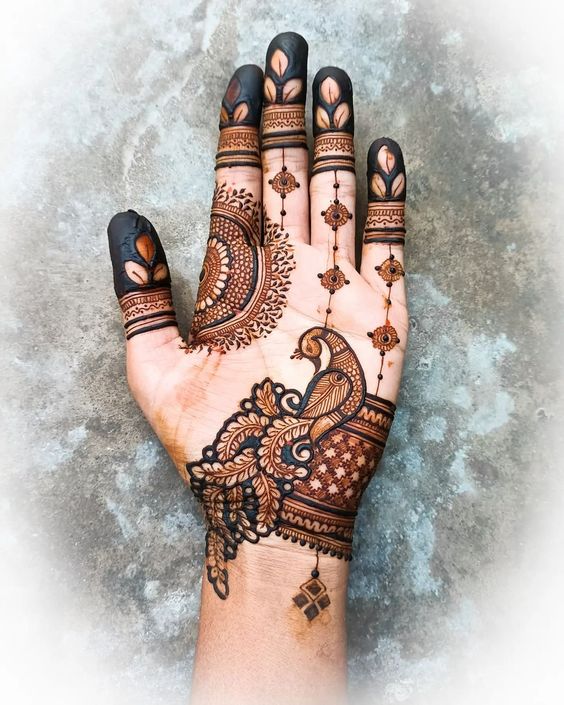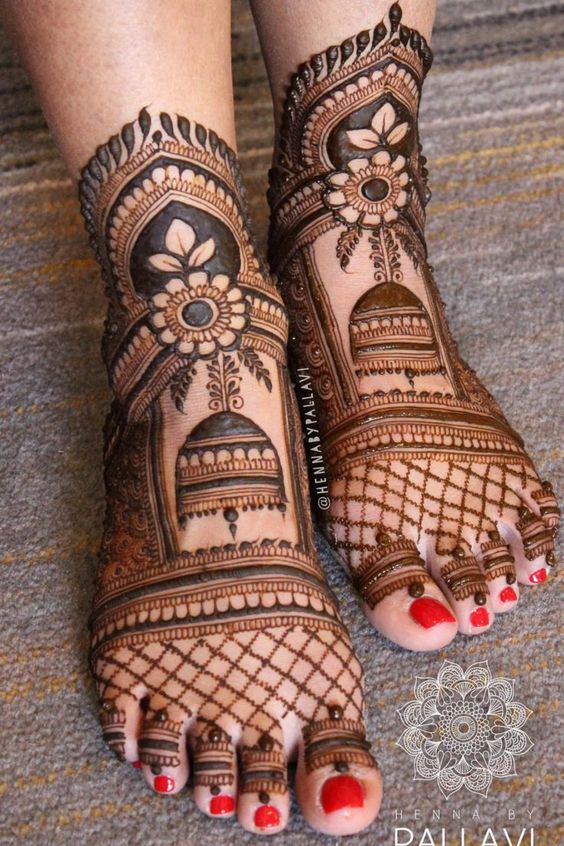 Trendy chhath puja mehndi design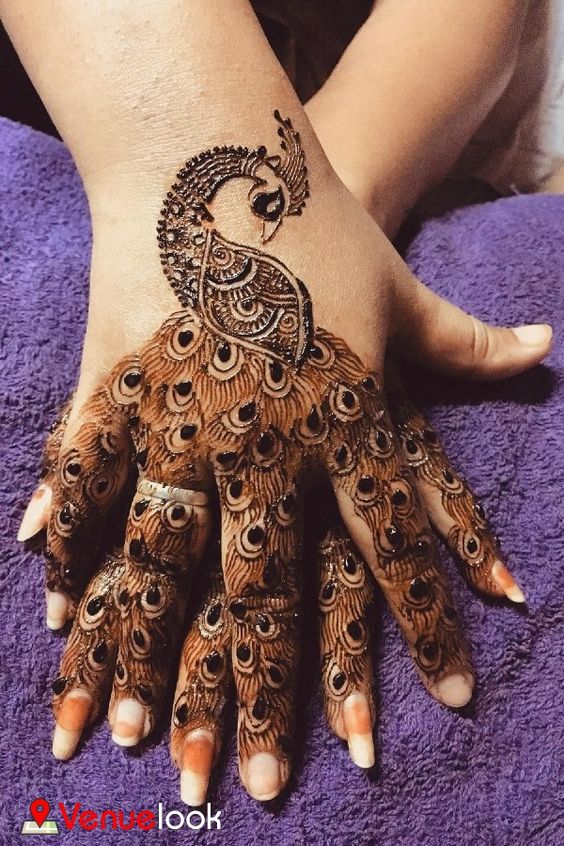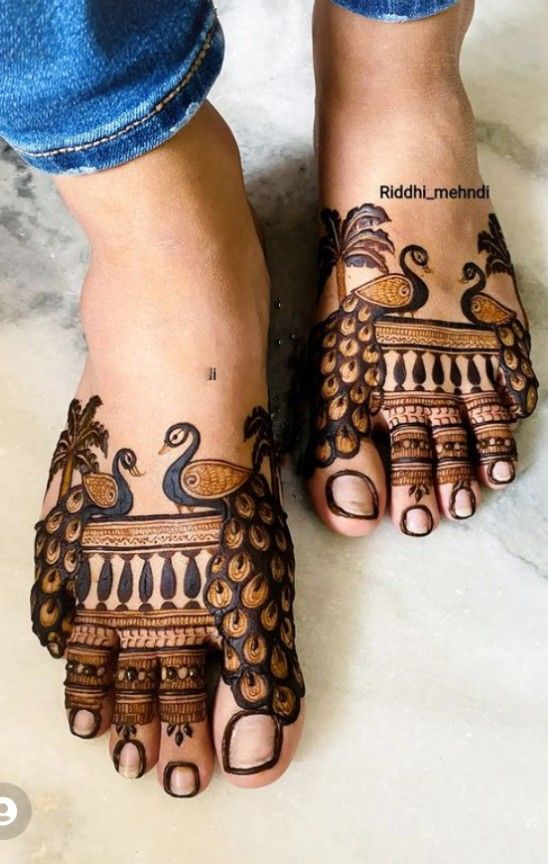 Latest chhath puja mehndi design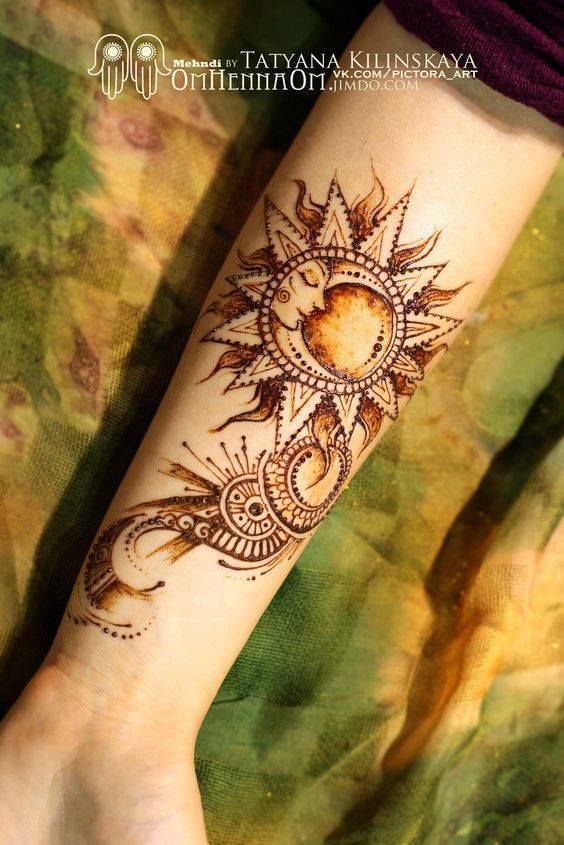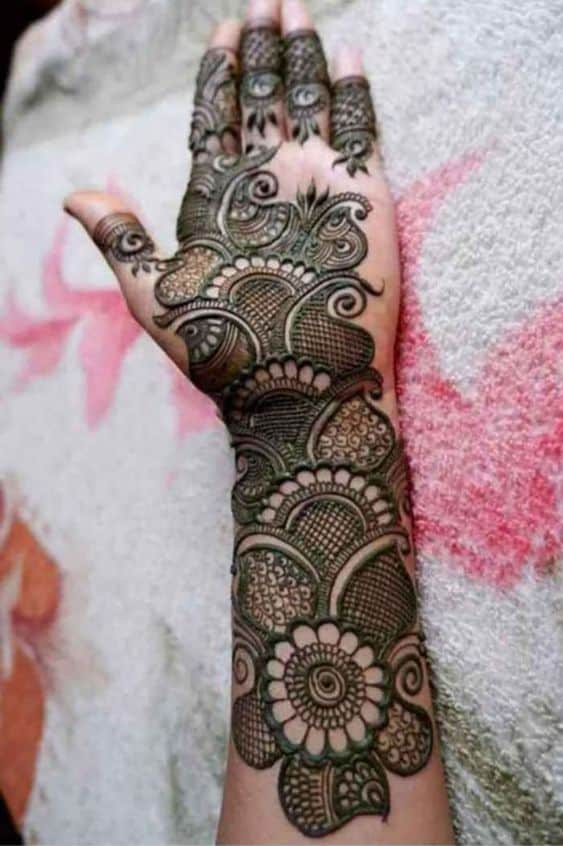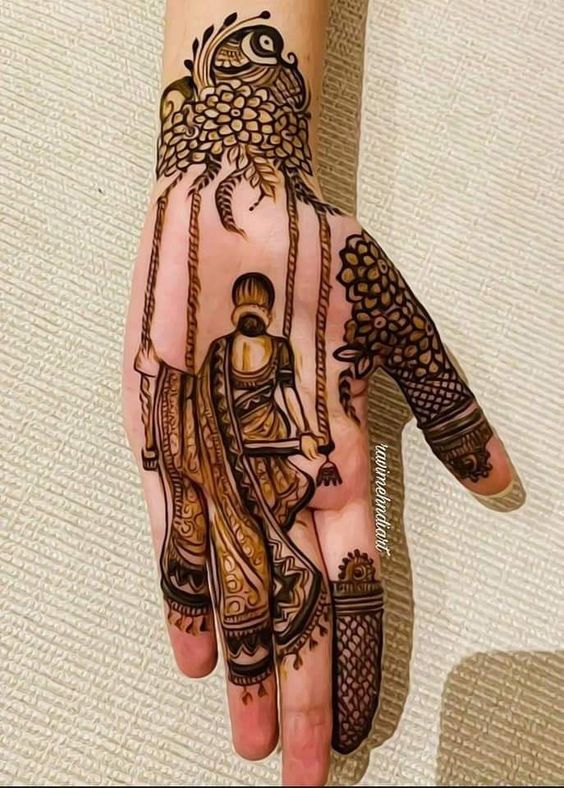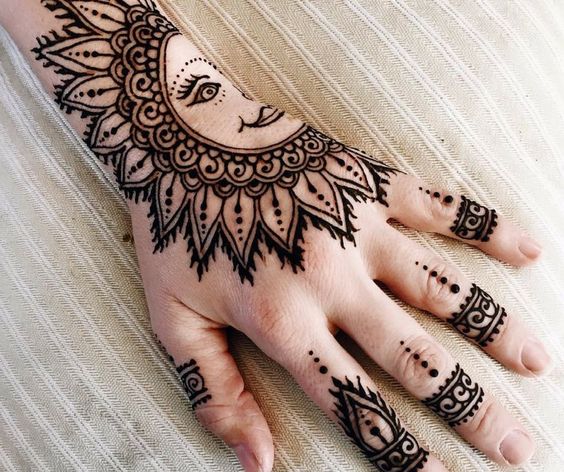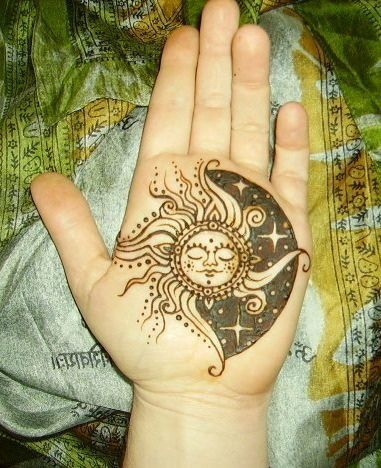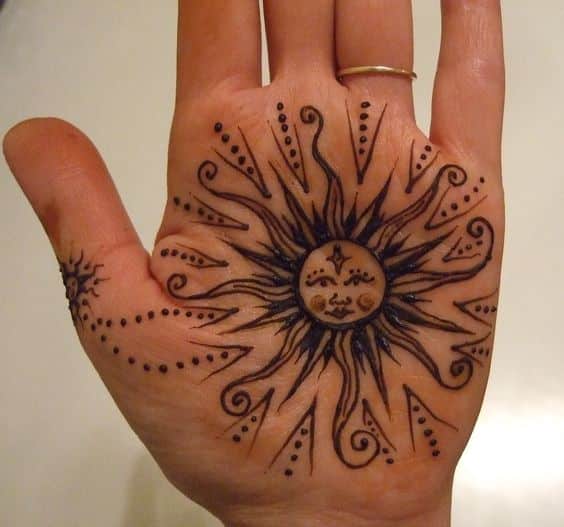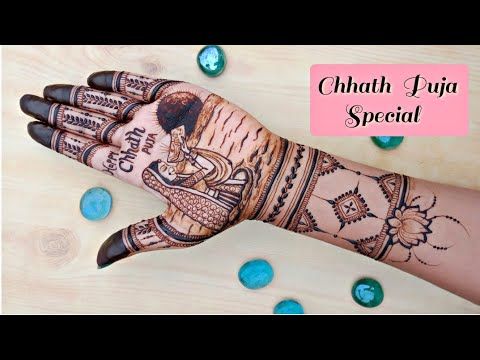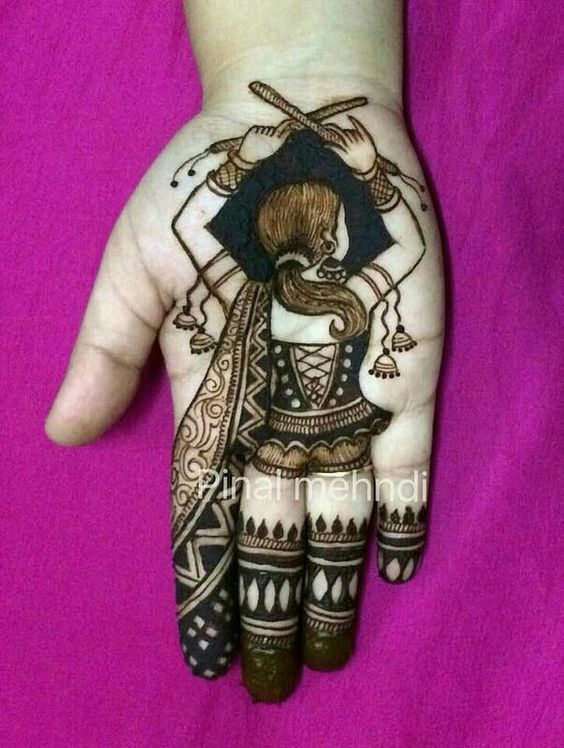 Chhath puja mehndi design 2023