Having trouble choosing between pink and purple for your next nail polish? Don't stick to just one color for your fingertips in this trendy era. The beauty of your nails is enhanced when different colors are combined.
These two feminine and romantic colors are always a popular choice when it comes to nail designs. These two color combinations look very cute. No one can ignore these colored nail designs.
These two bright colors are always very helpful in creating a stunning and versatile nail design. We have shared the best pink and purple designs in this article. Get inspired by these and wear them on your nails.
Dark Purple and pink nails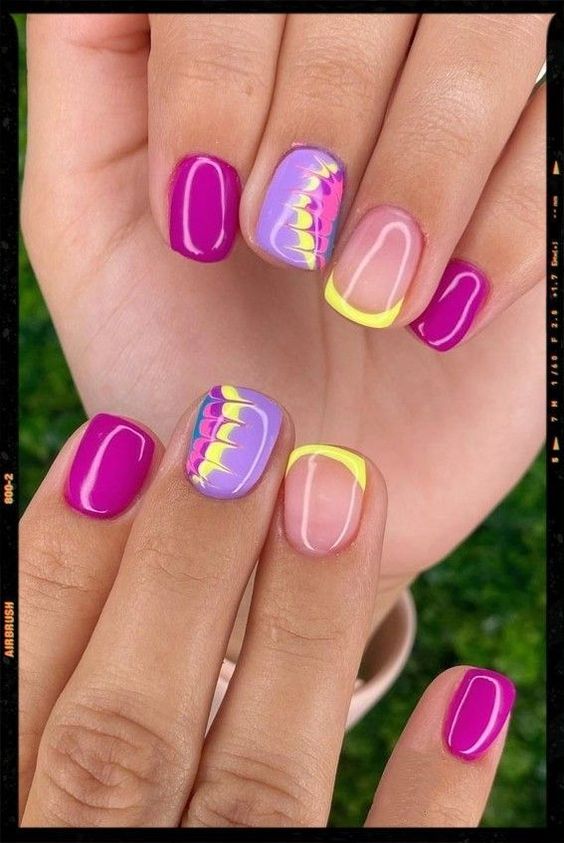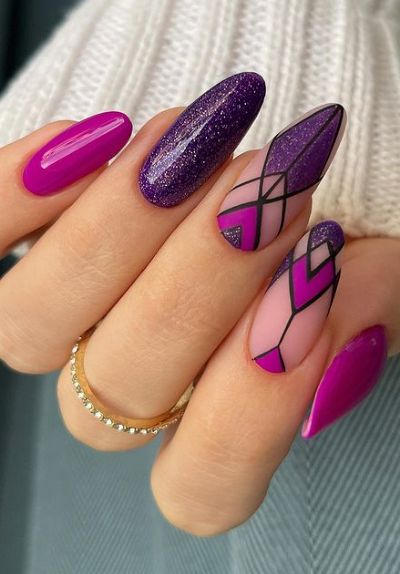 Pink and purple nails with glitter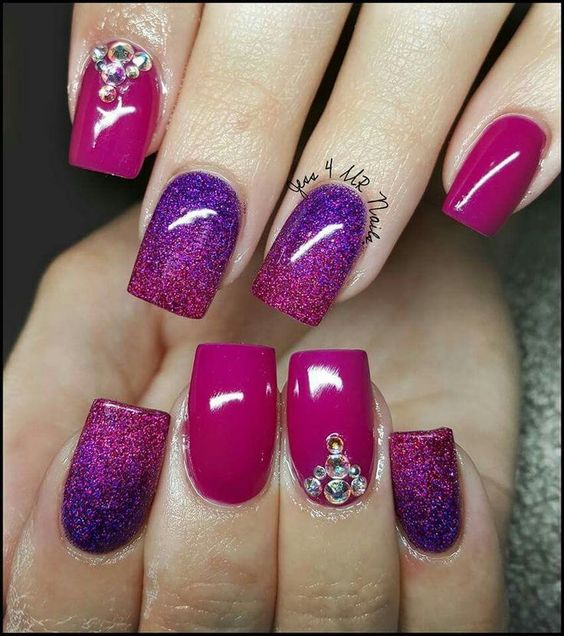 Pink and Purple Nails Short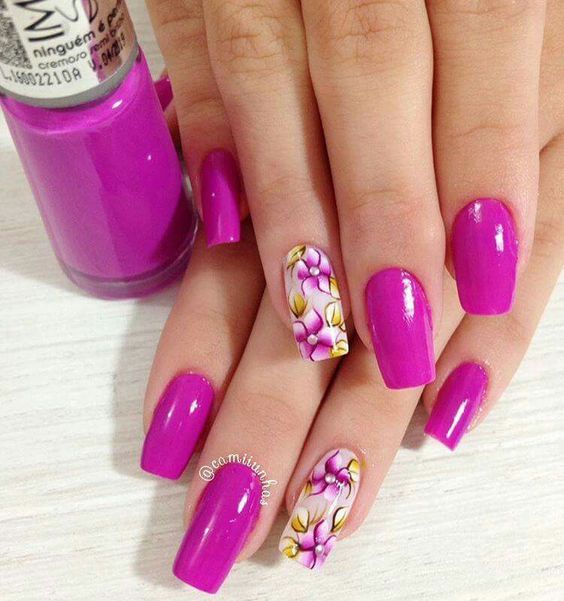 Pink and purple Acrylic Nail Designs

Pink and purple marble nails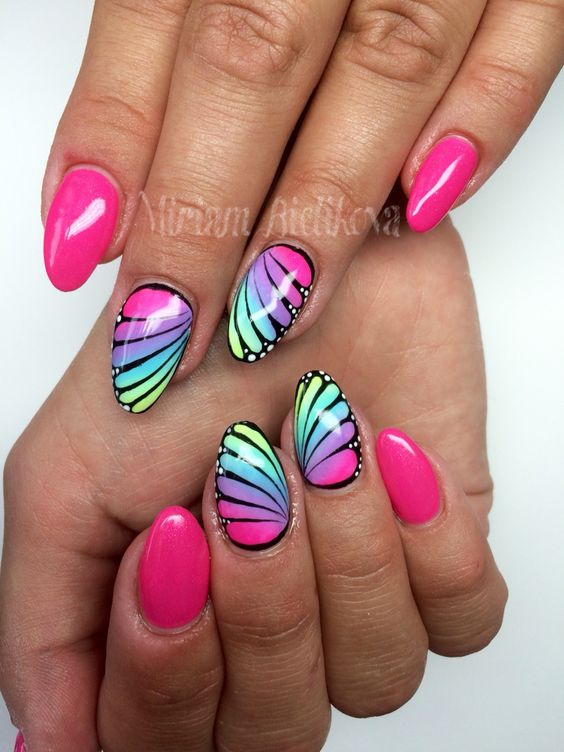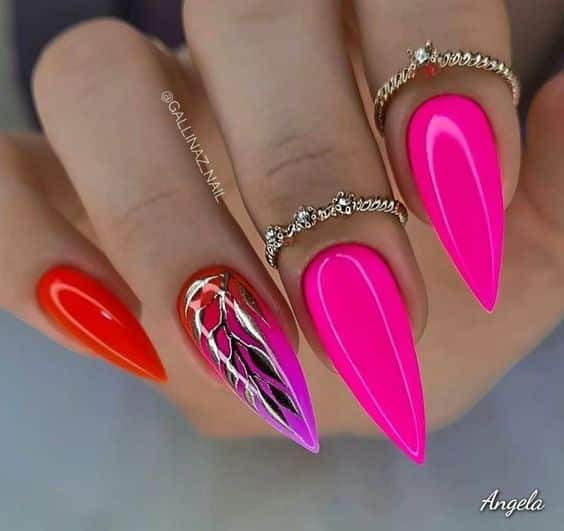 Light purple nail designs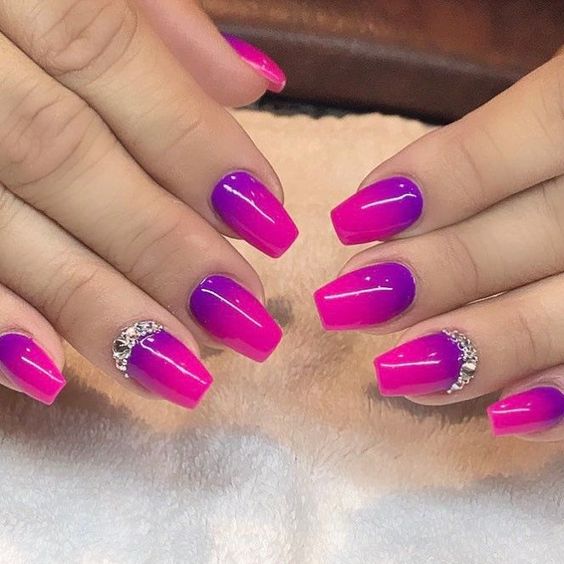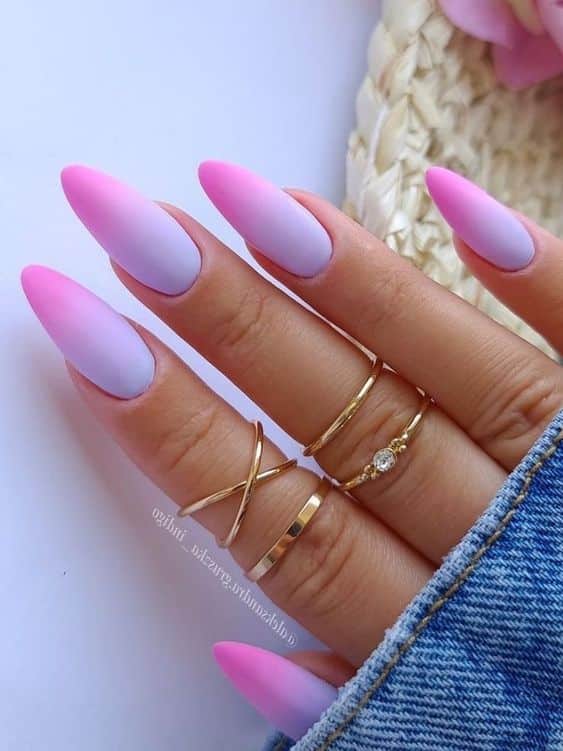 Purple nail designs with glitter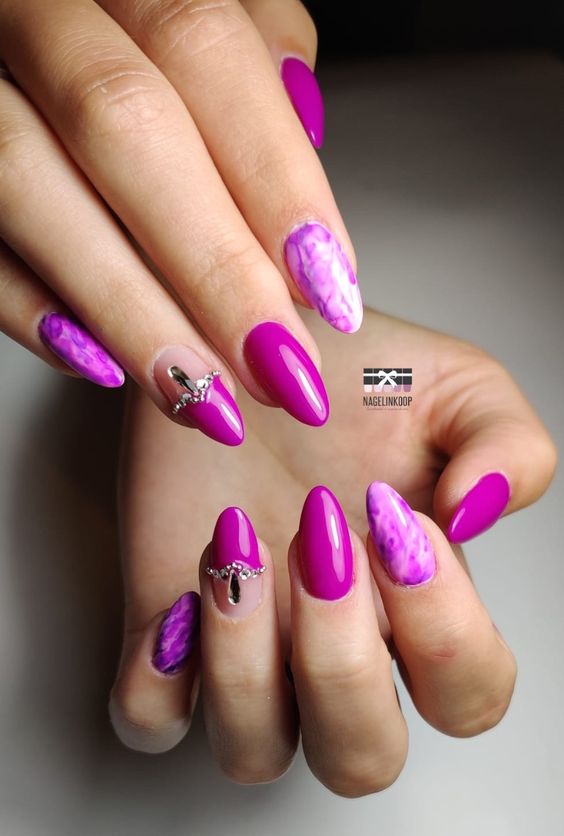 Pink and purple nails, pastel