Are you looking for stunning spring-toe nail designs? Then check out our post to get more images and info about toe nail art.
Nothing compares to the joy when the flowers start to bloom in your garden and the birds chirp in the trees. Nature simply bursts with bright, vibrant colors during these spring seasons. How about wearing this beautiful moment, scene on your nails? Think once.
Nowadays not only fingernails but also toenails are an important part of beauty for women. Toe nail designs look very beautiful and chic just like our fingernails. They add more style to our feet. This spring season is a great time to refresh your beauty routine. Look glam by wearing toe spring nail designs just like your makeup or outfit choices.
Classy pedicure ideas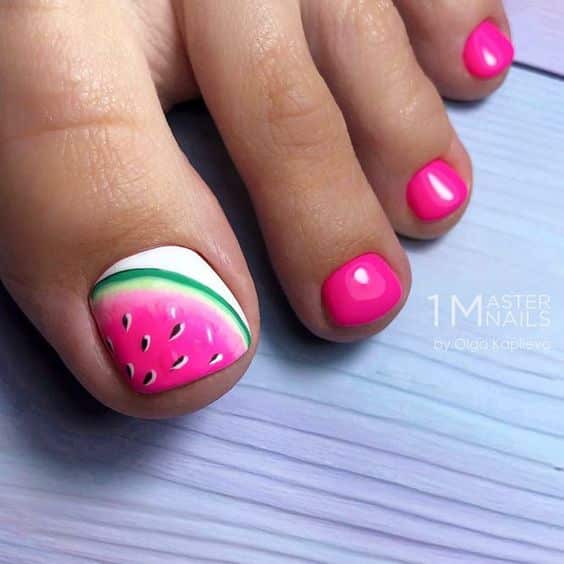 Pedicure designs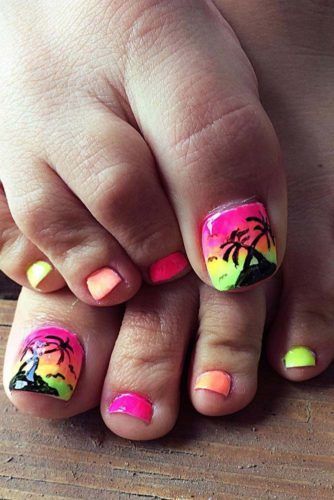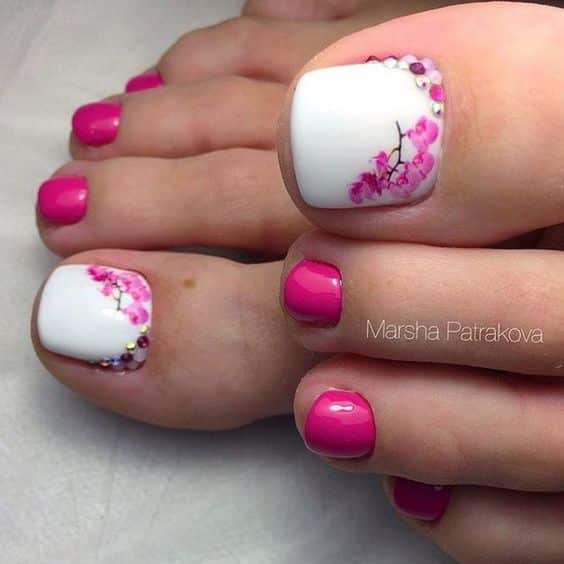 Summer toe Nail Designs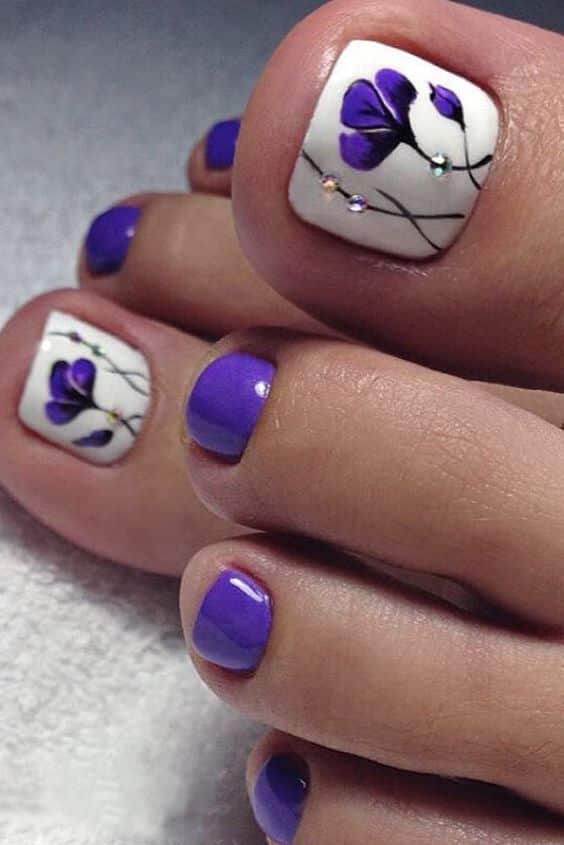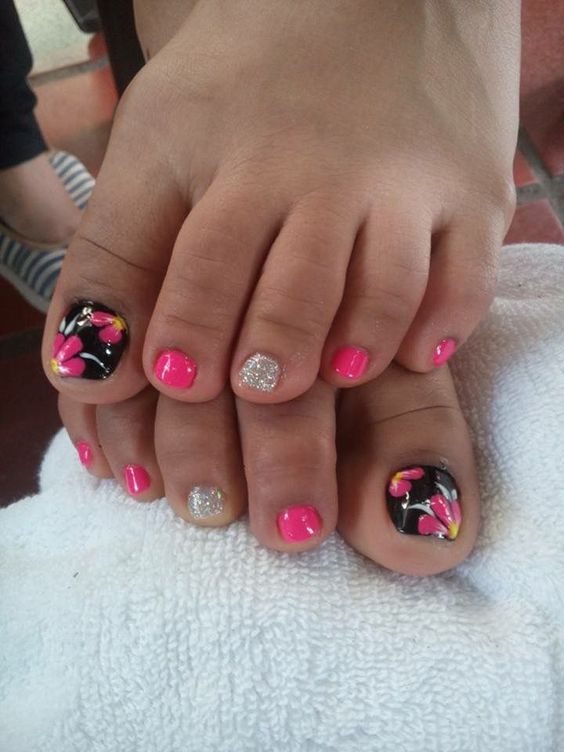 Spring pedicure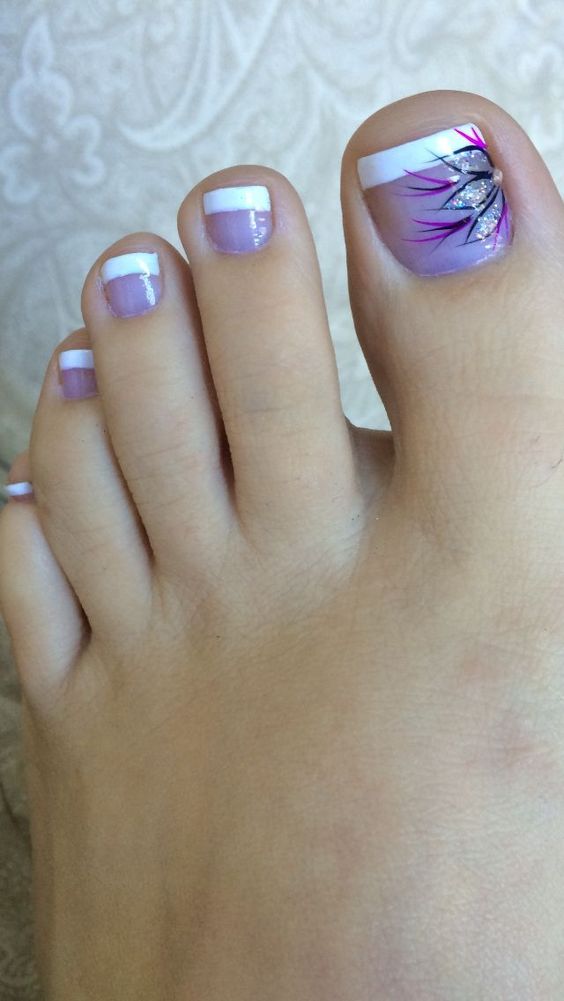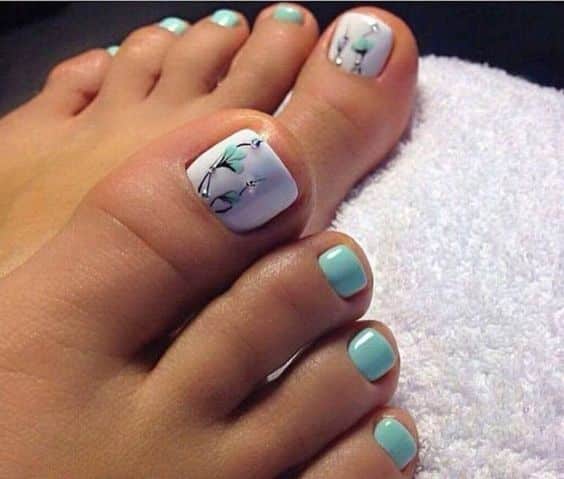 Spring nail designs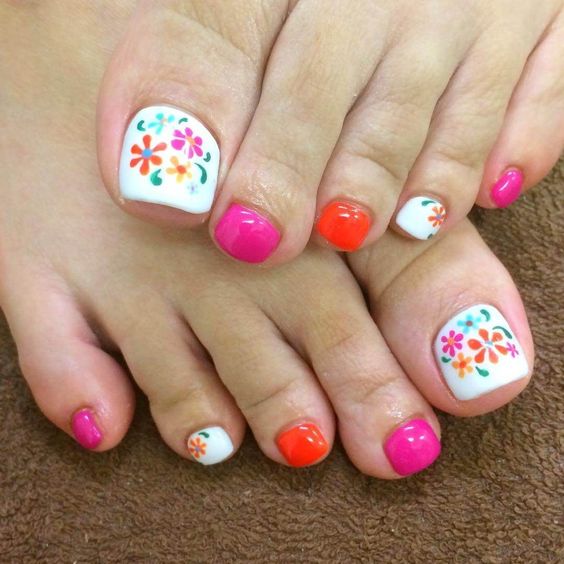 Spring toe nails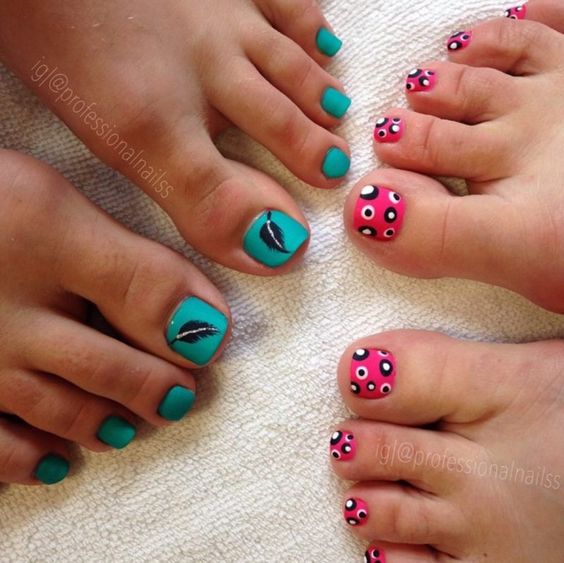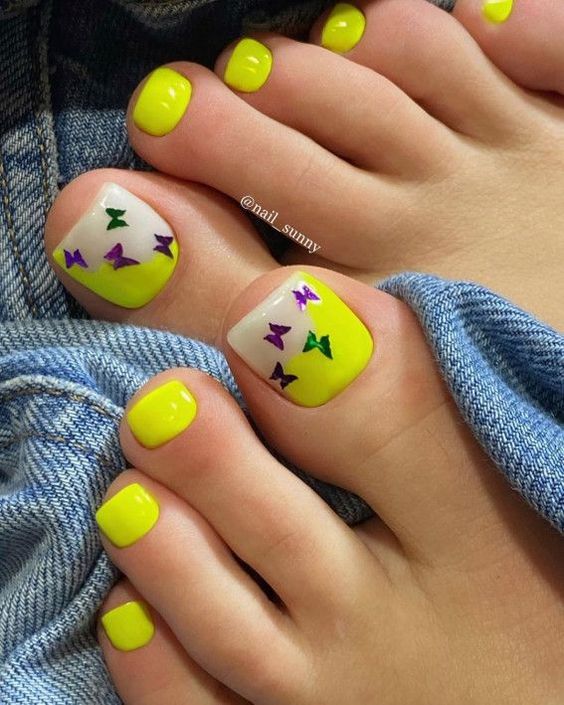 Spring nails

Spring nails 2023