Nail art is a great way to express your creativity and polka dot designs are a great opportunity to add a pop on your nail. Are you trying everything from small dots to bold and bright dots? Then try polka dot designs, which can be created from minimal monochromatic dots to whimsical rainbow clusters.
Polka dot nails are the easiest nail designs for your DIY manicure; The only tool you need for this is a dotting tool, or alternatively, just a toothpick. Through this, you can make polka dot designs very easily.
In this post, we are going to share some popular polka dot nail designs that will make your nails stand out from everyone.
Polka dot French nails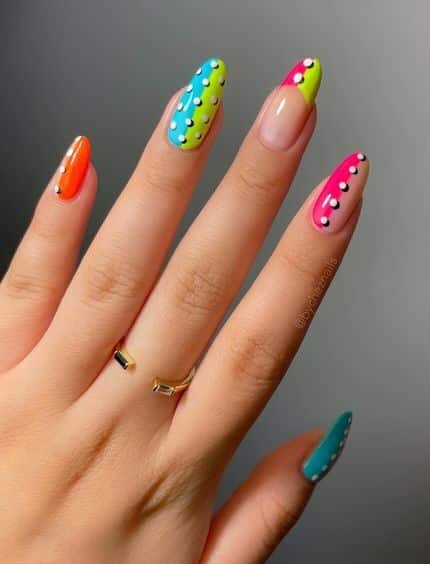 Polka dot nails 2023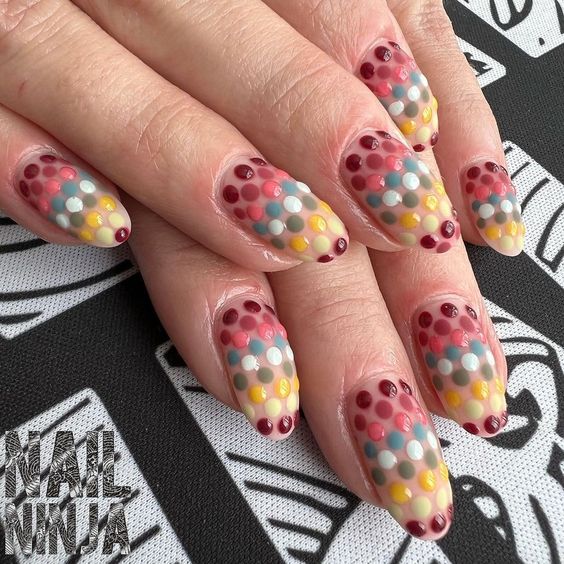 Simple dot nail designs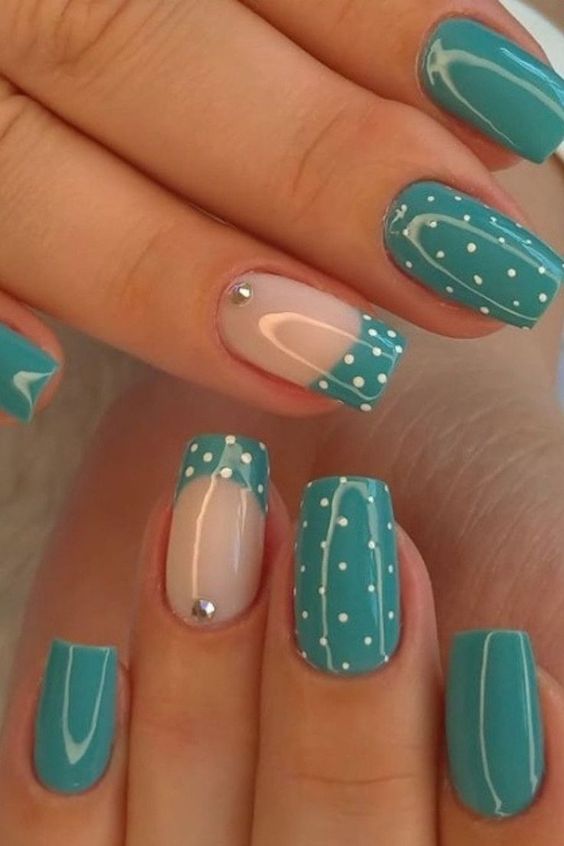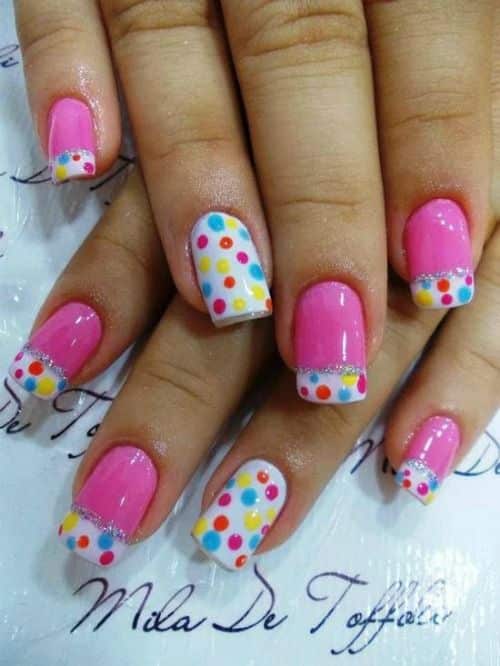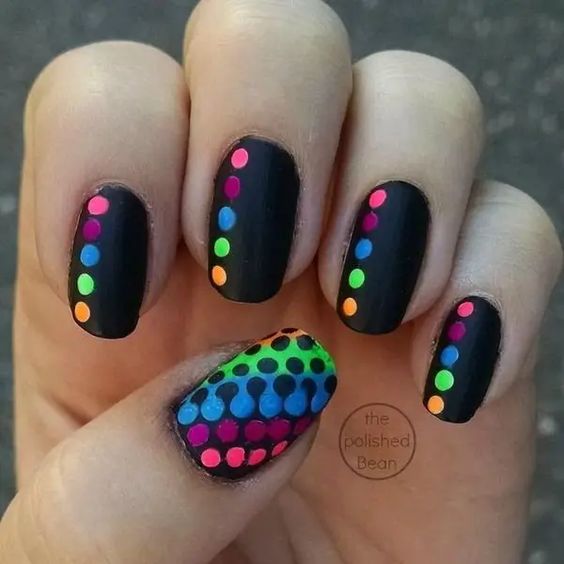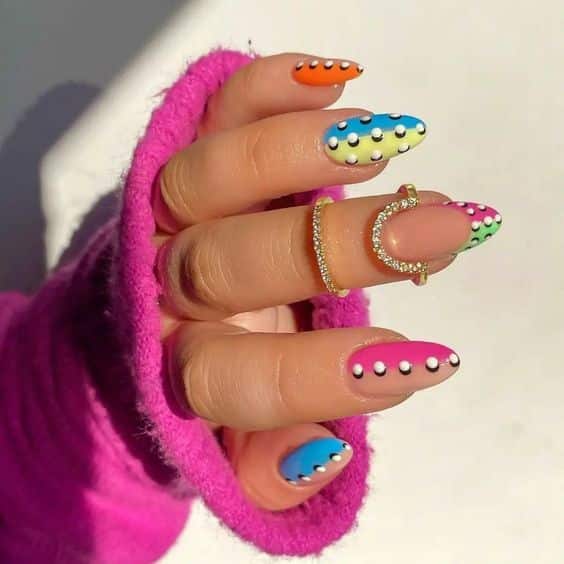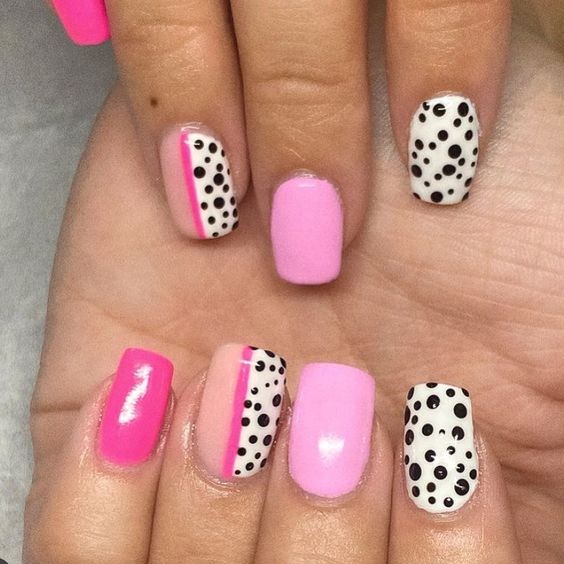 Nail art dots and lines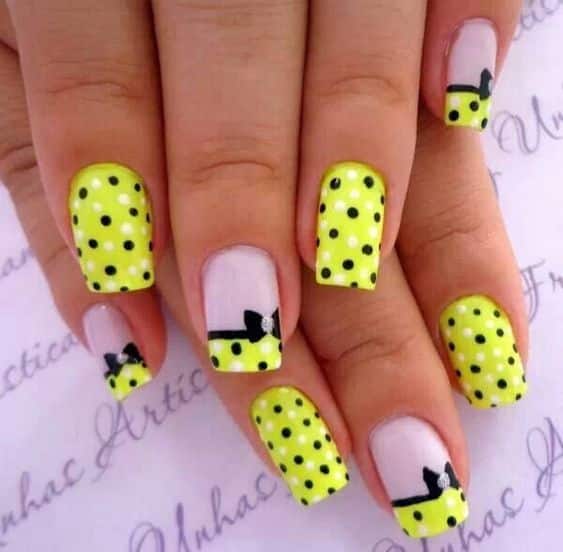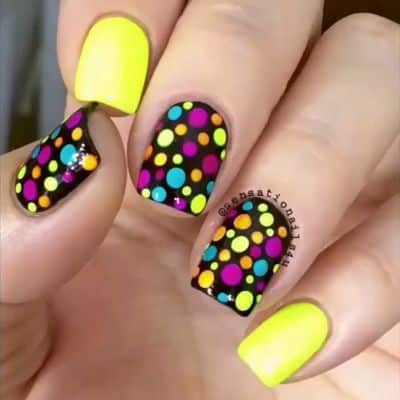 Polka dot pedicure ideas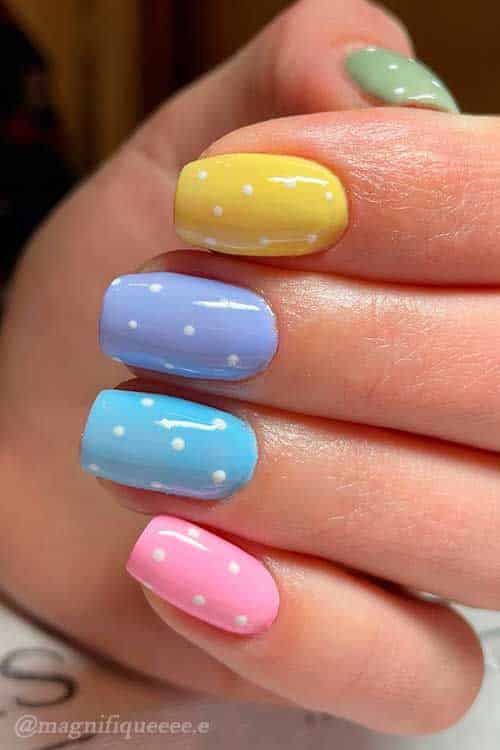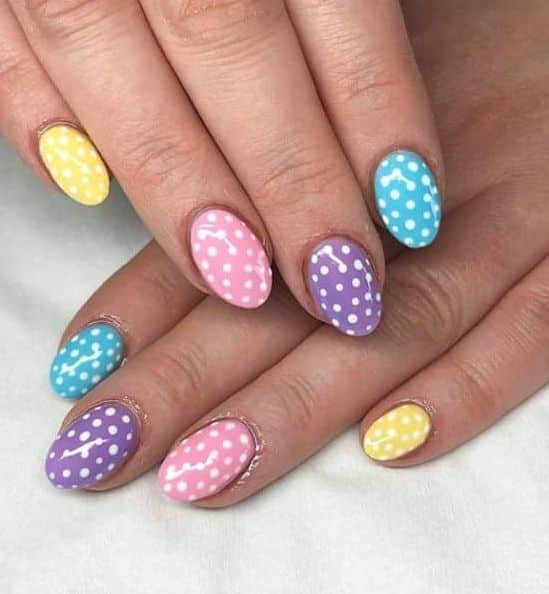 Nail art designs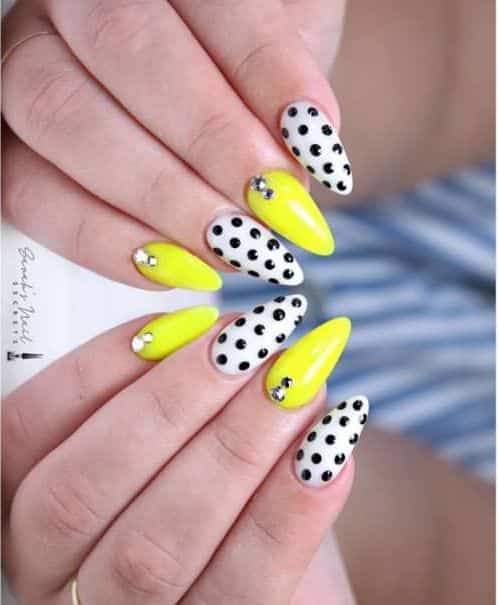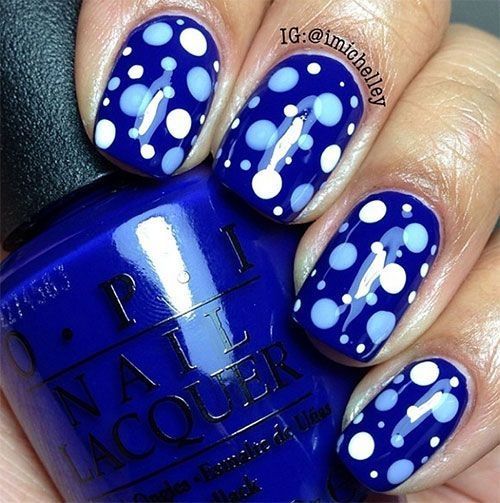 Simple nail art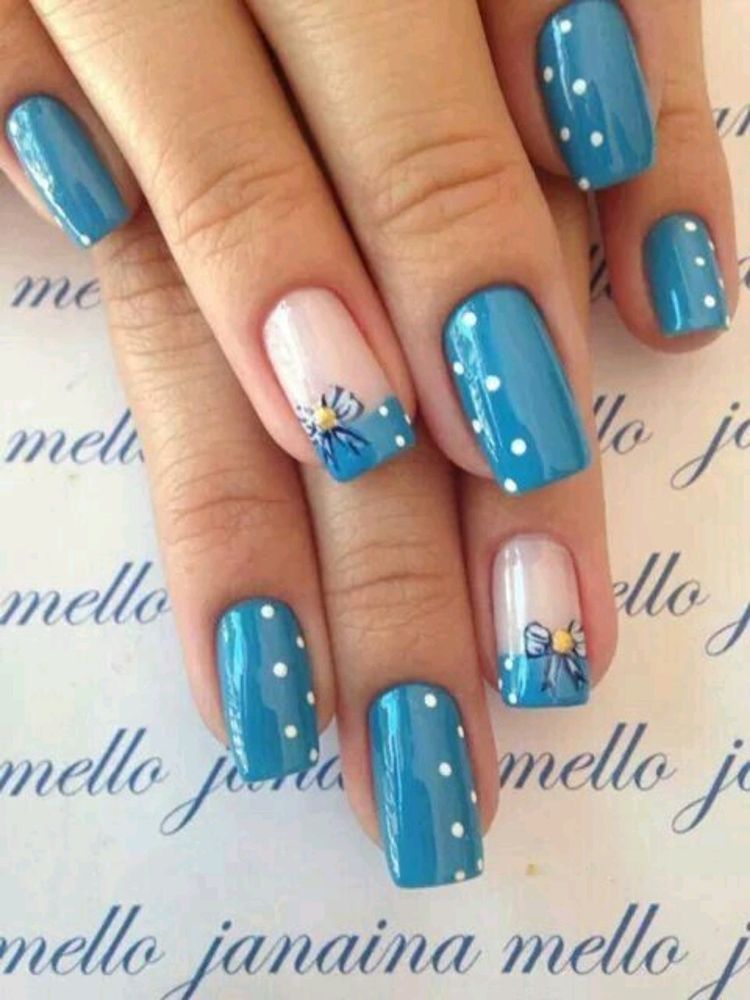 Single dot nail art