Hi, Saree lovers are you browsing for the latest saree kuchu designs 2023? Then check out this post here we have shared some of the best saree kuchu designs, those you can try for your weddings or any other events.
Saree Kuchu is a decorative tassel or fringe that is traditionally added to the end of a saree, a traditional Indian garment worn by women. The kuchu is typically made of silk or cotton thread and is used to add a decorative touch to the saree.
It is also used to add weight to the saree, which helps it to drape better on the body. Saree Kuchu can be simple or elaborate, and it can be added to sarees of different styles and materials.
Latest Saree Kuchu Designs 2023

Here they have used thread and small flower beads. These flower beads look very gorgeous and contrasting colour gives good attraction to the saree.
Saree kuchu designs New model

These designs are very attractive as they have used thread and beads together. And they have been weaved as u-shaped designs with two steps.
Saree kuchu designs for wedding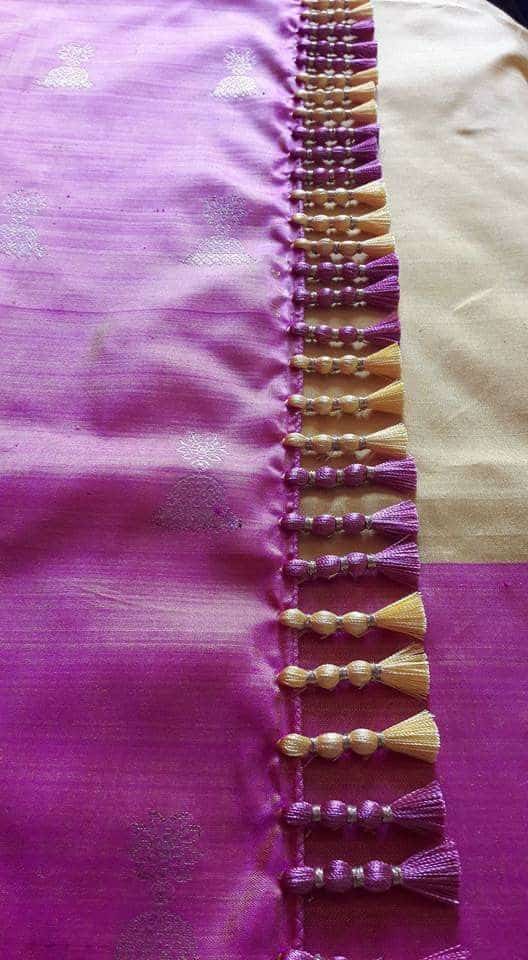 This design is a little different kuchu design. Here two beads are inserted inside the thread and look like a ball-shaped design.
New Saree kuchu design photos

This design is very popular these days. for weddings or some other precious events, you can use these beautiful kuchu designs.
Saree kuchulu Designs

This one is a net-shaped kuchu design for a saree. These designs were trending long back.
New saree kuchu designs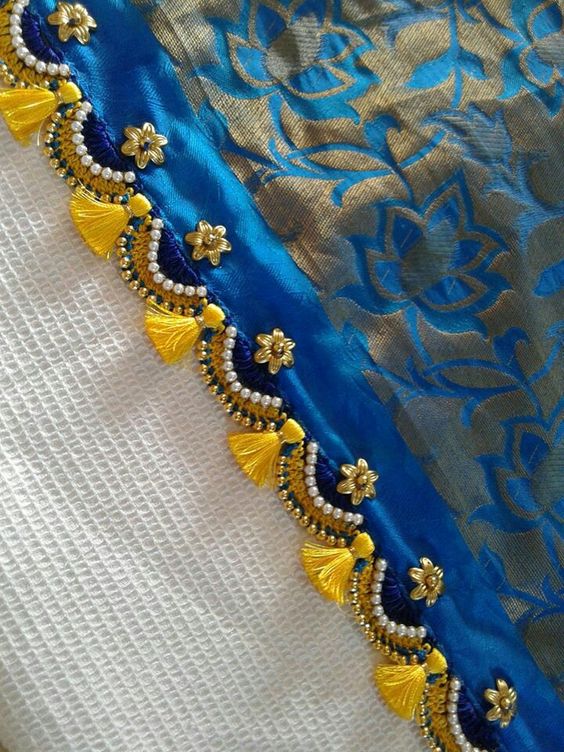 Saree kuchu designs new

Simple kuchu designs for sarees

Saree kuchu new designs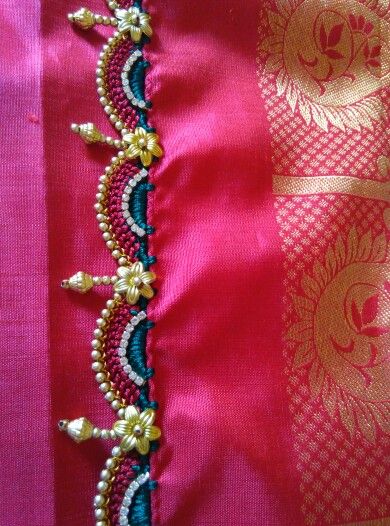 Trending saree kuchu designs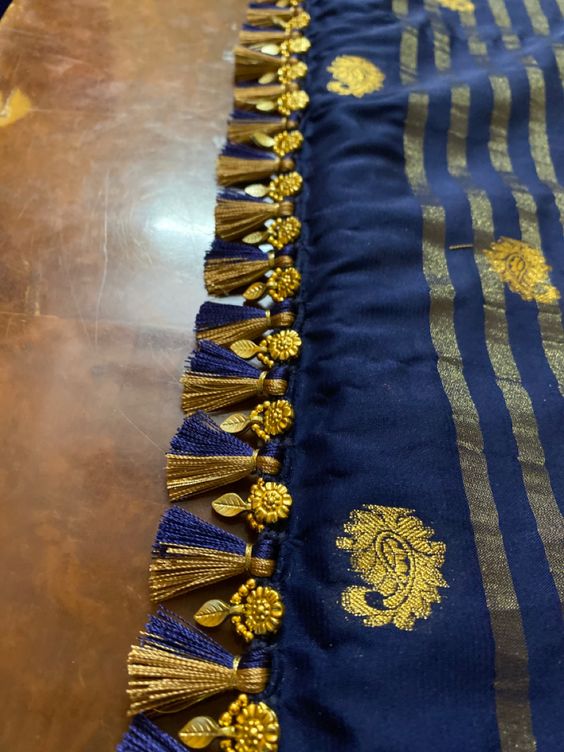 Saree kuchu designs new model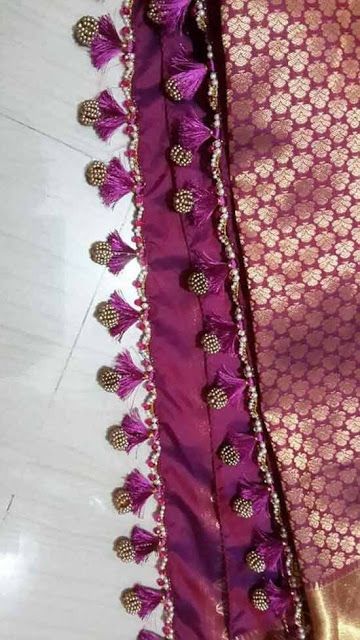 Simple saree kuchu designs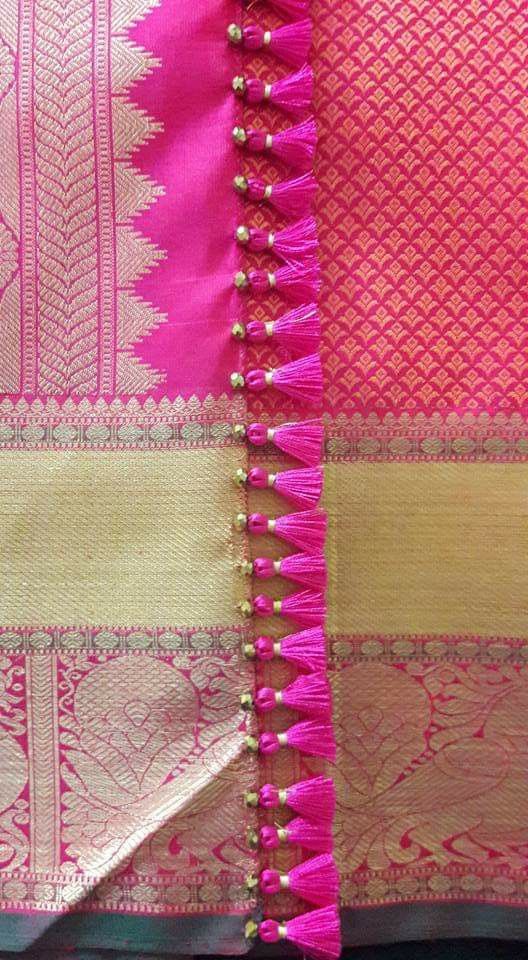 Simple saree kuchu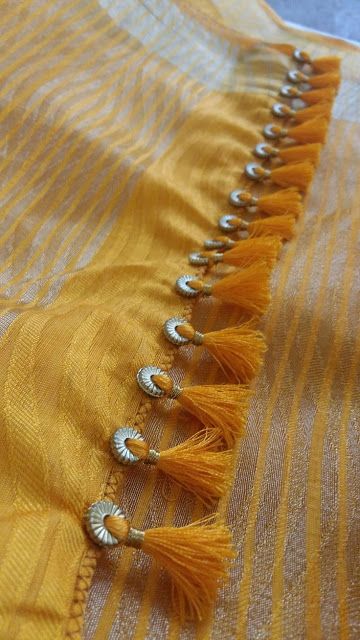 Saree kuchu images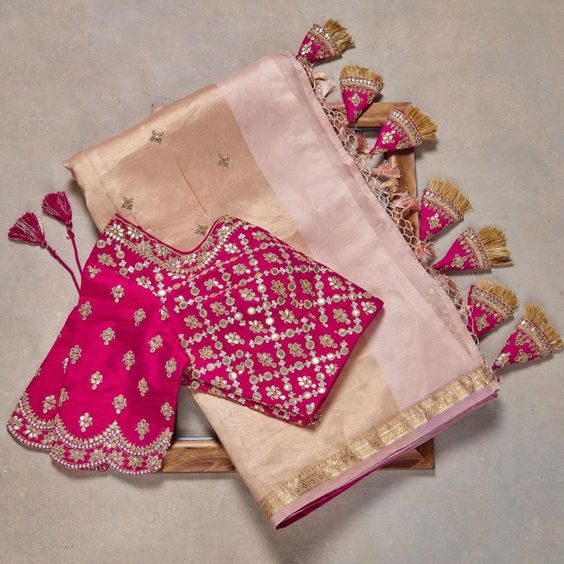 New saree kuchu design photos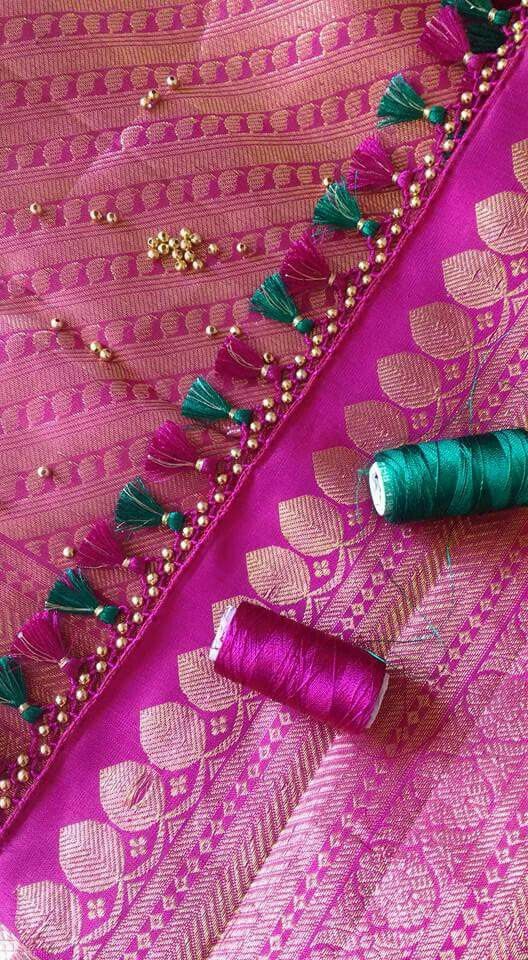 Saree kuchu designs simple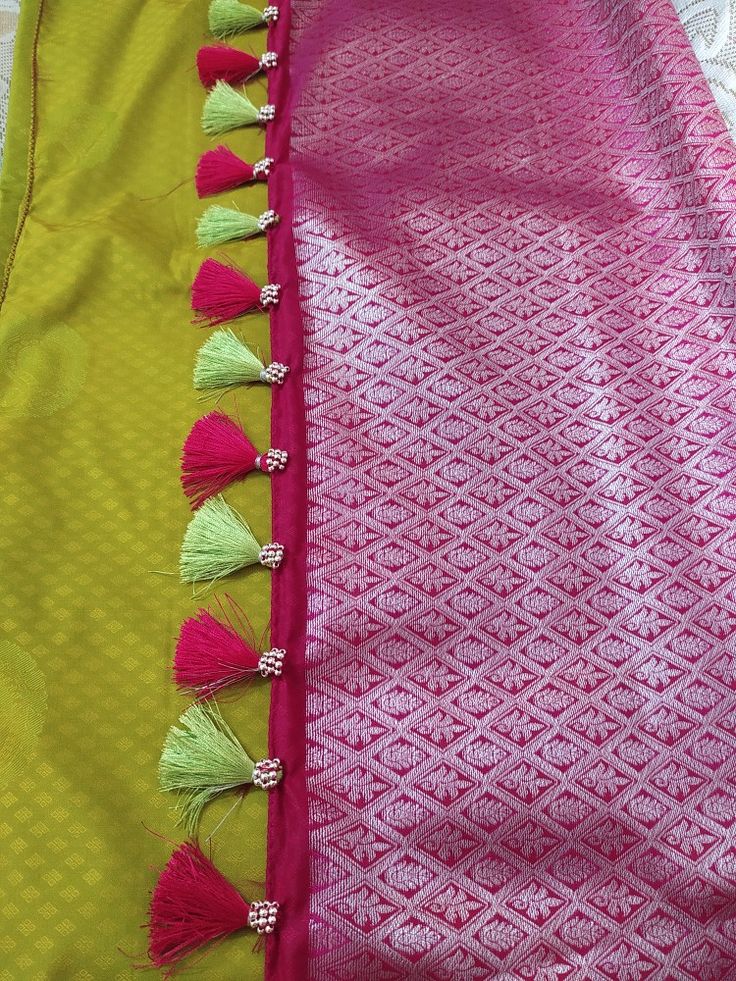 Conclusion:
We hope you have enjoyed our latest saree kuchu designs 2023. You can customize it according to your needs. Some like simple and short kuchu and others like bridal and customized ones. So finally we can say that kuchu gives a gorgeous look to your saree.